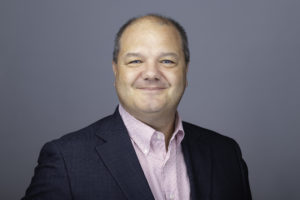 Steve Orpin is the Trust's Deputy Chief Executive and, as Chief Finance Officer, is also responsible for providing information and advice to the Trust relating to all financial management issues.
Steve joined the Trust in April 2014 as Director of Finance from Medway NHS Foundation Trust, where he had been Deputy Director of Finance; including a 12-month spell as Director of Finance.
Steve has held various positions within the Finance function in a number of NHS organisations across London and the South East in a NHS career spanning over 20 years. He is a Fellow of the Chartered Association of Certified Accountants and holds an MBA. In addition to his role on the Board, Steve attends several Board sub-committees.