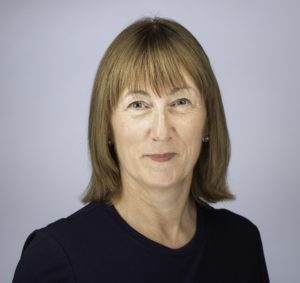 Jo Haworth joined the Trust Board in August 2021. She has been qualified as a Registered General Nurse for over 20 years.
Jo initially specialised in Emergency Nursing at The Royal London Hospital where she worked for over 15 years. Jo has since held a number of senior nursing leadership positions in a wide range of clinical services, including community and mental health services across London. Latterly she was the Deputy Chief Nurse at King's College Hospital NHS Foundation Trust.
Jo has a particular interest in the connection between mental and physical health and is passionate about improving this for patients.