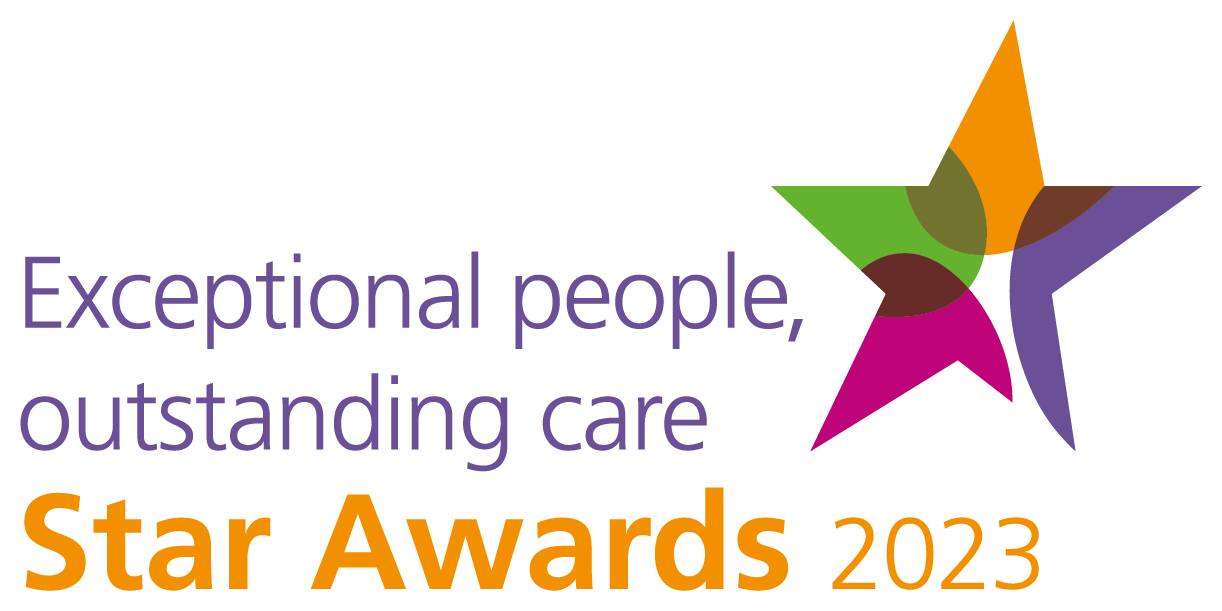 It's time to celebrate the wonderful work of our staff and volunteers and we need your help. Nominations are now open for our Exceptional people, outstanding care Star Awards so if you want to recognise the work of one of our staff, a volunteer or a team please let us know.
Members of the public are encouraged to nominate a member of staff, volunteer, team or service who they feel has made a real difference to patient care. There are eight categories to choose from which reflect the behaviours and values we see across the Trust every day.
An MTW judging panel will have the difficult task of picking the winners who will be celebrated at the Star Awards event in April.
Has a member of staff impressed you with their exceptional kindness, dignity and respect, showing the Trust's commitment to putting our patients first in everything we do.
Have you met a hospital hero whose drive and enthusiasm inspires and supports everyone around them.
Voting awards
Nominations for any of the above awards are welcome from staff, patients, members of the public and volunteers. Unless detailed you can nominate a team or an individual for an award.
Patient First – for staff who go beyond normal expectations to care for patients with exceptional kindness, dignity and respect, showing the Trust commitment to putting our patients first in everything we do.
Respect – for staff who champion equality, diversity and inclusion and embody the MTW values.
Innovation – awarded to an individual or team who demonstrate a drive for continuous improvement, innovative thinking and willingness to embrace change and share ideas.
Delivery – this award recognises a support team whose work plays a key role in supporting MTW to deliver outstanding care and service to patients, staff and visitors.
Excellence – an award that recognises excellence in leadership. A leader may not necessarily be a manager, but someone who displays behaviours that inspire others to achieve, demonstrates vision, and educates, mentors or supports others to help them develop their skills.
Team of the Year – for a team that may have faced challenges and pressure but continued to deliver, working together to maintain care, quality or performance and contributing to our outstanding care vision.
Volunteer of the Year – for a volunteer who made a real difference to a patient, relative, colleague or team through their community spirited commitment to supporting their local hospital.
Hospital Hero – a staff superstar whose drive, enthusiasm, care and humour inspires and supports those around them
The deadline for nominations is 11.59pm on Saturday 28 February. Please make your nomination by completing the form below.