Maureen Choong: Non-Executive Director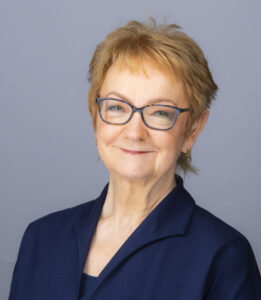 Maureen joined the Board in August 2017 as an Associate Non-Executive Director, and was then appointed as a substantive Non-Executive Director in November 2017.
She is a Registered Nurse with over 40 years of clinical and leadership experience in the NHS, prior to her retirement in 2016 from her role as Clinical Quality Director with NHS Improvement.
Her previous roles included Deputy Chief Nurse with NHS London and both clinical and Director roles in NHS trusts. Since retirement, Maureen has worked with Health Education England as an Improvement Associate.
Maureen is married with two stepchildren and lives in Kent.