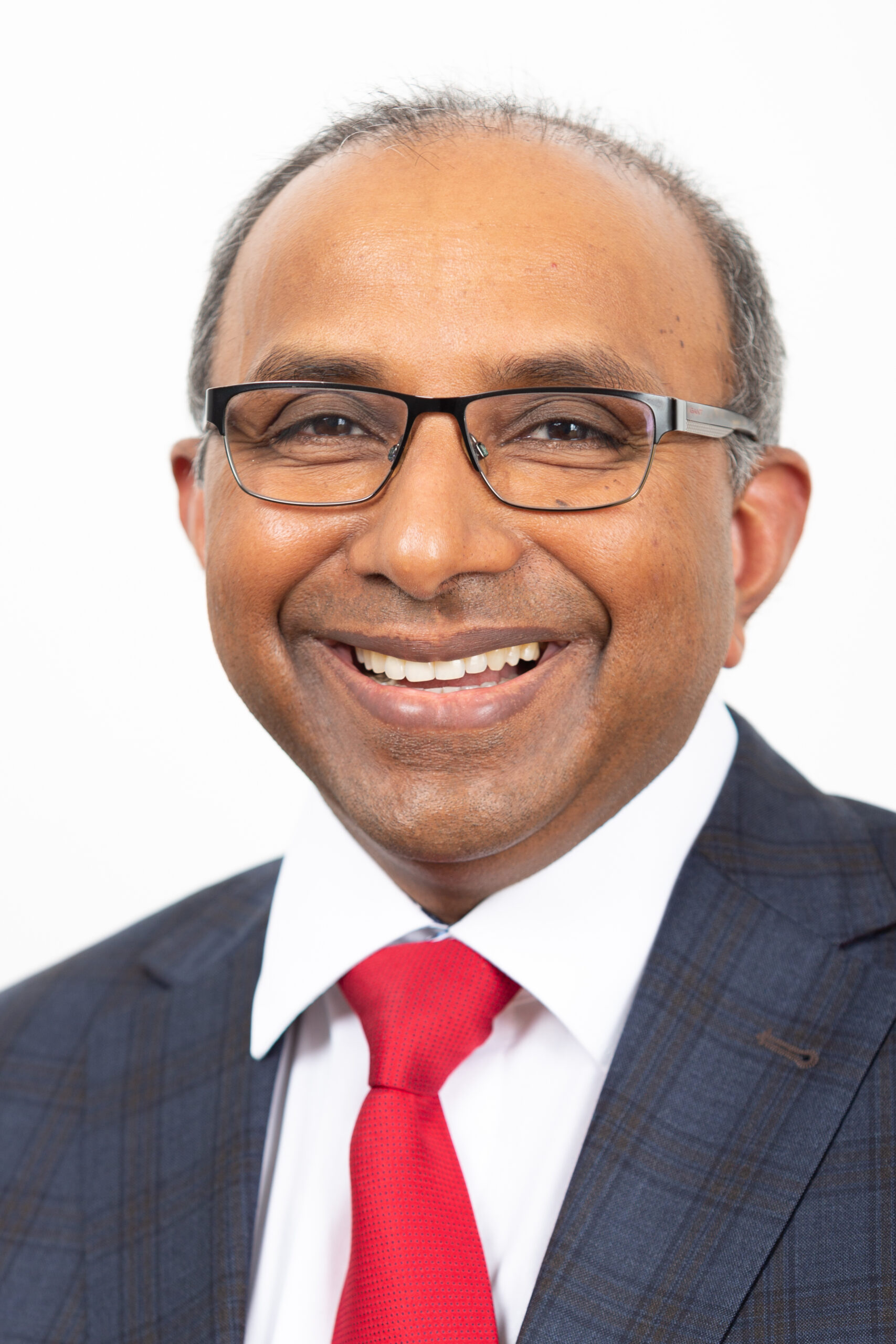 Area of Practice
Trauma and Orthopaedics
Specialist Interests

Lower limb arthroplasty and trauma including sports injuries of the knee.

Knee: Sports knee injuries; total knee replacement; partial knee replacement; knee arthroscopy; arthritis; meniscal repair; total knee replacement; Robotic Total Knee Replacement; Knee Ligament reconstruction including anterior cruciate ligament ACL, Revision knee replacement

Hip: Primary total hip replacement; complex hip replacement; Revision hip replacement

Trauma: Periprosthetic Fracture Management and Lower Limb Trauma.
Professional Profile
Mr Kasetti Ravikumar was appointed as a Consultant in 2001 at Maidstone Hospital, part of Maidstone and Tunbridge Wells NHS Trust.
His interests include lower limb arthroplasty encompassing primary and revision hip and knee replacements.
Mr Ravikumar also specialises in reconstructive surgery of the knee, routinely performing arthroscopic ACL, meniscal suturing, Robotic Total Knee Replacement, Mako Knee Replacement, joint cartilage regenerative procedures.
He has an active interest in research and has published a number of articles in peer-reviewed journals. He is also an educational supervisor in orthopaedics. In addition, Mr Ravikumar has an interest in orthopaedic trauma and undertakes medico-legal work for personal injury claims.
He is also a member of British Hip Society (BHS), British Association of Surgery Of Knee (BASK) and APIL.
Qualifications:
S. (Master of Surgery) in Orthopaedics, 1990
Diplomate National Board (Dip.N.B) in Orthopaedics, 1992
R.C.S, Glasgow, 1994
ch. Orth., University of Liverpool, Nov.1996
FRCS Orth., Intercollegiate Specialty Board, 1998