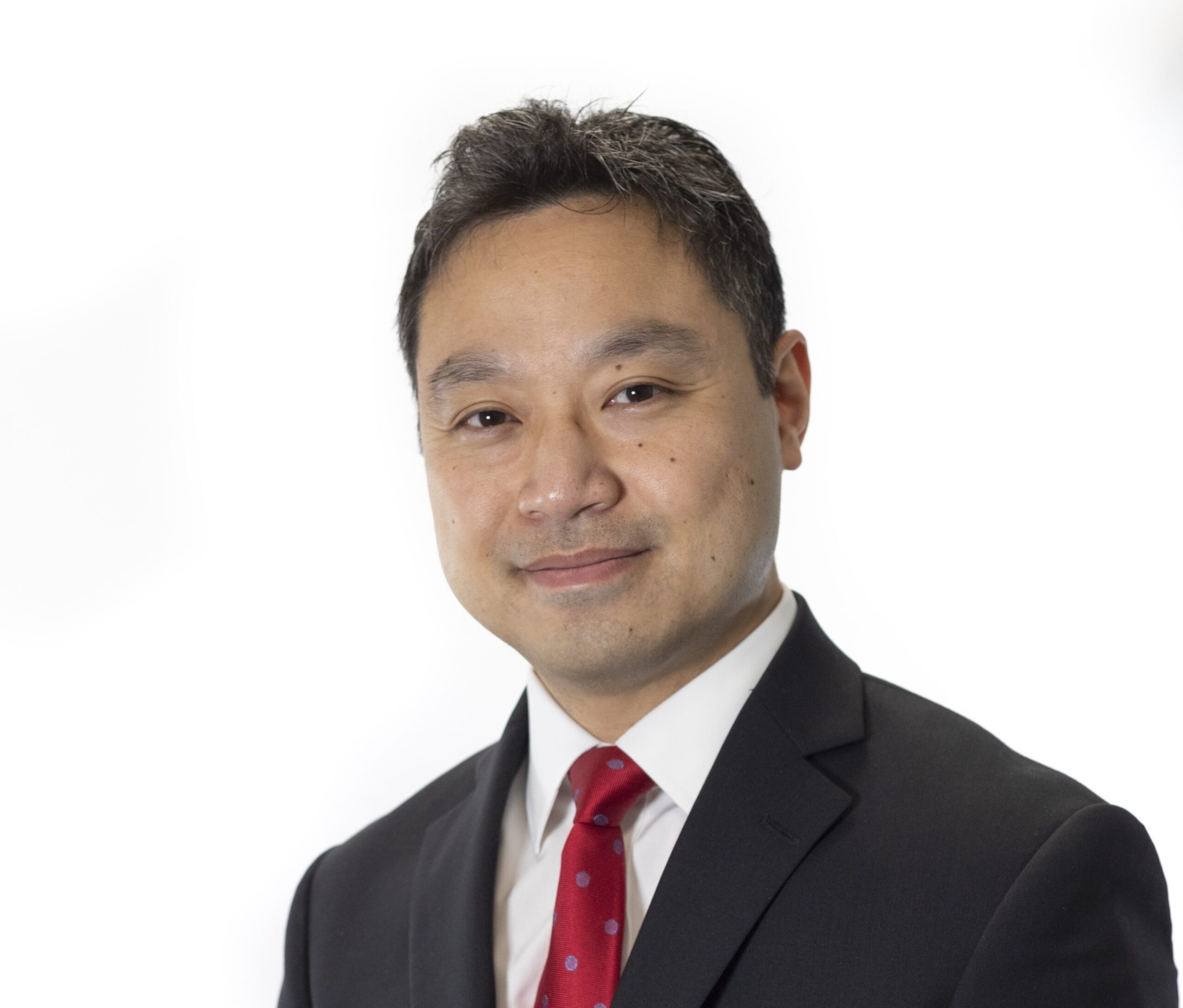 Area of Practice
Urology
Specialist Interests

Prostate cancer diagnosis and treatment

PSA screening
Multiparametric MRI of prostate
Transperineal prostate biopsy
Robotic assisted radical prostatectomy

Benign prostate hyperplasia (prostate enlargement):

Management of male urinary symptoms
Holmium laser enucleation of prostate (HoLEP)
Transurethral resection of prostate (TURP)
Prostate artery embolisation

Qualifications:

Bachelor of Medicine & Surgery    University of Cambridge (Jesus College)

PhD in Prostate Cancer            University College London

FRCS (Urol)                       Royal College of Surgeons of England
Professional Profile
I am a Consultant Urological Surgeon and Lead for Urological Cancers at Maidstone and Tunbridge Wells NHS Trust. I specialise in the diagnosis and treatment of prostate cancer and bothersome urinary symptoms caused by enlarged prostate (benign prostatic hyperplasia or BPH).
I set up one of the first outpatient clinic in the UK to offer a transperineal prostate biopsy, demonstrating both safety and very high accuracy of cancer targeting.  I have performed more than 1000 transperineal prostate biopsies using this approach.  I have taught in national courses and helped numerous other urologists set up similar clinics across the UK.  The biopsy is now routinely offered to patients and is currently the subject of a landmark UK-wide randomised controlled research study.
My training at internationally renowned centres of excellence (Guy's Hospital, Royal Marsden, King's College Hospital) allows me to offer robotic prostate cancer surgery (DaVinci), with or without nerve-sparing, with functional outcomes aligning with best published results.  I also specialise in the management of benign prostatic obstruction.  Specifically, I offer laser surgery (HoLEP), TURP, and prostate artery embolization as part of my practice and I routinely accept out-of-area referrals for HoLEP surgery.
I am a member of the Editorial Board for BJU International and a regular reviewer for the peer-review journal.
Secretary contact details
NHS secretary (Jane Love): 01622 2249332