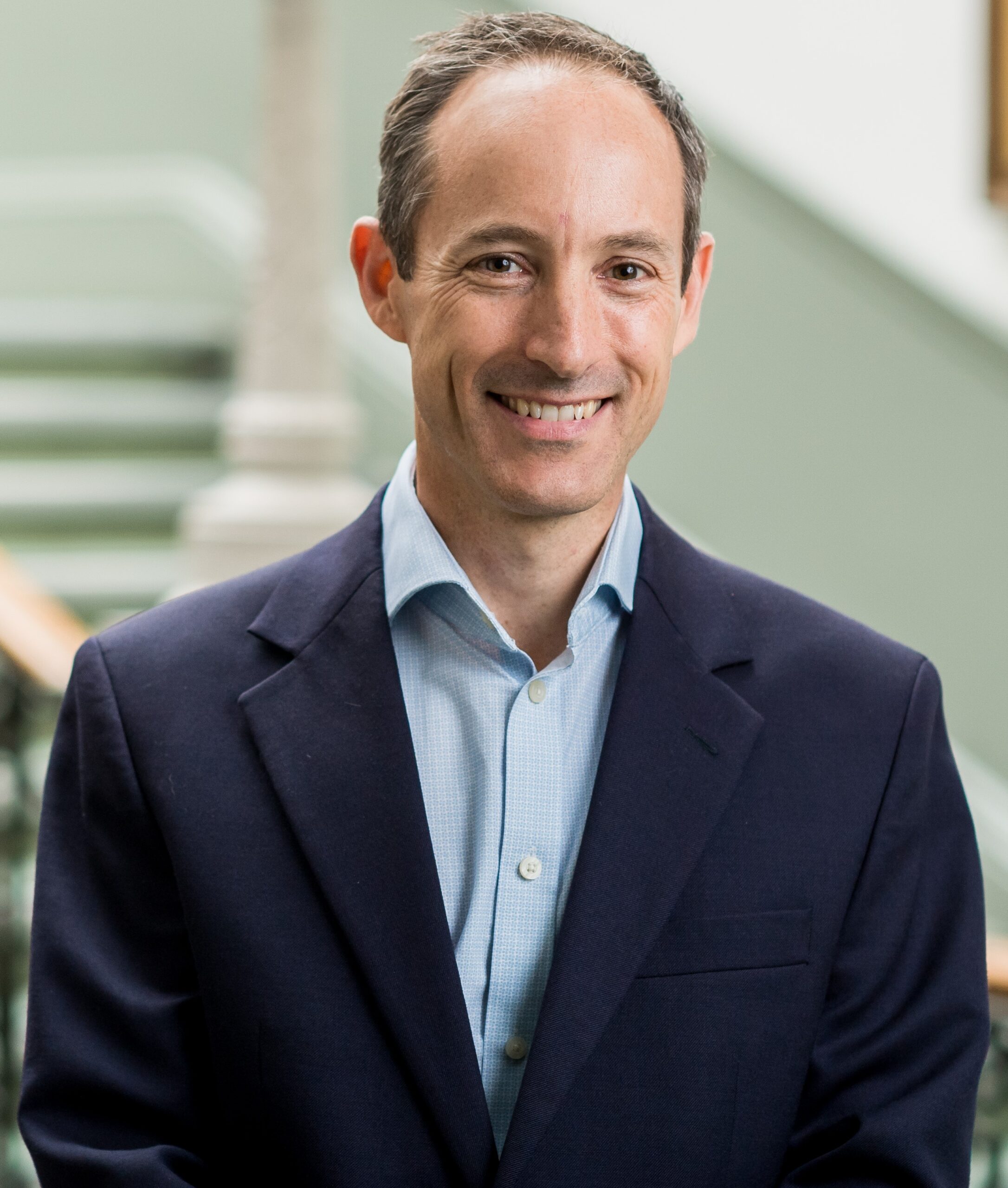 | | |
| --- | --- |
| Area of Practice | Trauma and Orthopaedics |
| Specialist Interests | Paediatric orthopaedics. |
Professional Profile
Mr Gregory Firth is an Orthopaedic Consultant based at The Maidstone and Tunbridge Wells NHS Trust in Kent, having been appointed to the role in February 2023 as a substantive consultant. Mr Firth is dedicated to the treatment of children with both elective orthopaedic pathologies and trauma-related injuries and a strong advocate for their needs.
Mr Firth qualified as a consultant orthopaedic surgeon in South Africa in 2009 and did two international fellowships in paediatric orthopaedics. The first was in 2010 in Ottawa, Canada under Mr Baxter Willis and his team where he trained in a variety of areas of paediatric orthopaedics. In 2011 he undertook a second fellowship in paediatric orthopaedics in Melbourne, Australia under Mr Kerr Graham mainly in cerebral palsy but also covering other paediatric orthopaedic subspecialties.
He completed his CESR equivalence in trauma and orthopaedics in the UK in 2020. Between 2011 and 2018 Mr Firth was head of the paediatric orthopaedic unit at Baragwanath Hospital in Soweto, South Africa before coming to the UK.
Memberships:
British Society for Children's Orthopaedic Surgery (BSCOS)
South African Paediatric Orthopaedic Society (SAPOS)
European Paediatric Orthopaedic Society (EPOS)
British Orthopaedic Association (BOA)
South African Orthopaedic Association (SAOA).