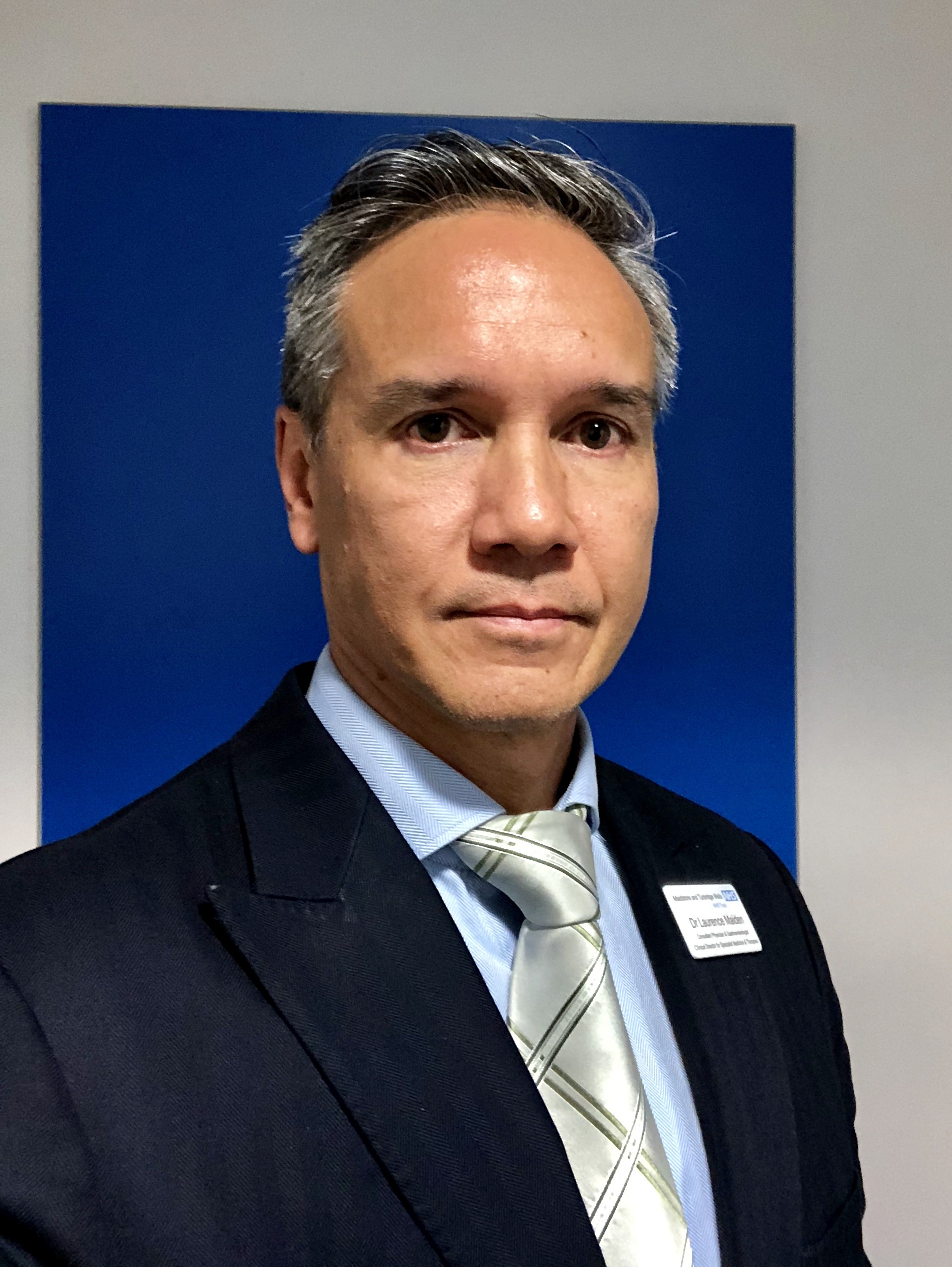 Area of Practice
Gastroenterology
Specialist Interests

Interventional endoscopy (eg bowel cancer screening, polyp removal)
Small bowel – pillcam (capsule endoscopy) and enteroscopy
Professional Profile
Dr Maiden is the Chief of Medicine and Emergency Care and one of the senior consultants in the Department of Gastroenterology at Maidstone & Tunbridge Wells NHS Trust. He is one of two accredited consultant colonoscopists for the National Bowel Cancer Screening Program in Tunbridge Wells. He specialises in endoscopy, colonoscopy, capsule endoscopy ('Pill Cam') and in particular, interventional endoscopy (polyp removal) and enteroscopy of the small bowel.
Dr Maiden has been a consultant at the Tunbridge Wells Hospital since December 2008. Taking on the lead for Nutrition in 2008 he developed pathways for the management of patients requiring specialised feeding (enteral and parenteral) as well as those with eating disorders. He oversaw the management of all patients with intestinal failure who required intravenous, total parenteral nutrition (TPN) or 'artificial feeding'. He then took on the lead for endoscopy and oversaw the Joint Advisory Group (JAG) accreditation of the endoscopy units at both Tunbridge Wells and Maidstone hospitals. This led to his tenure as Lead Physician at Tunbridge Wells Hospital in 2011 before being appointed to Clinical Director for Specialist Medicine and Elderly Care. He has now been Chief of Medicine and Emergency Care since 2018 and oversees 3 directorates, more than 60 consultants, 150 junior doctors and 300 nurses in his Division.
He is happy to receive referrals on all aspects of gastroenterology and hepatology.