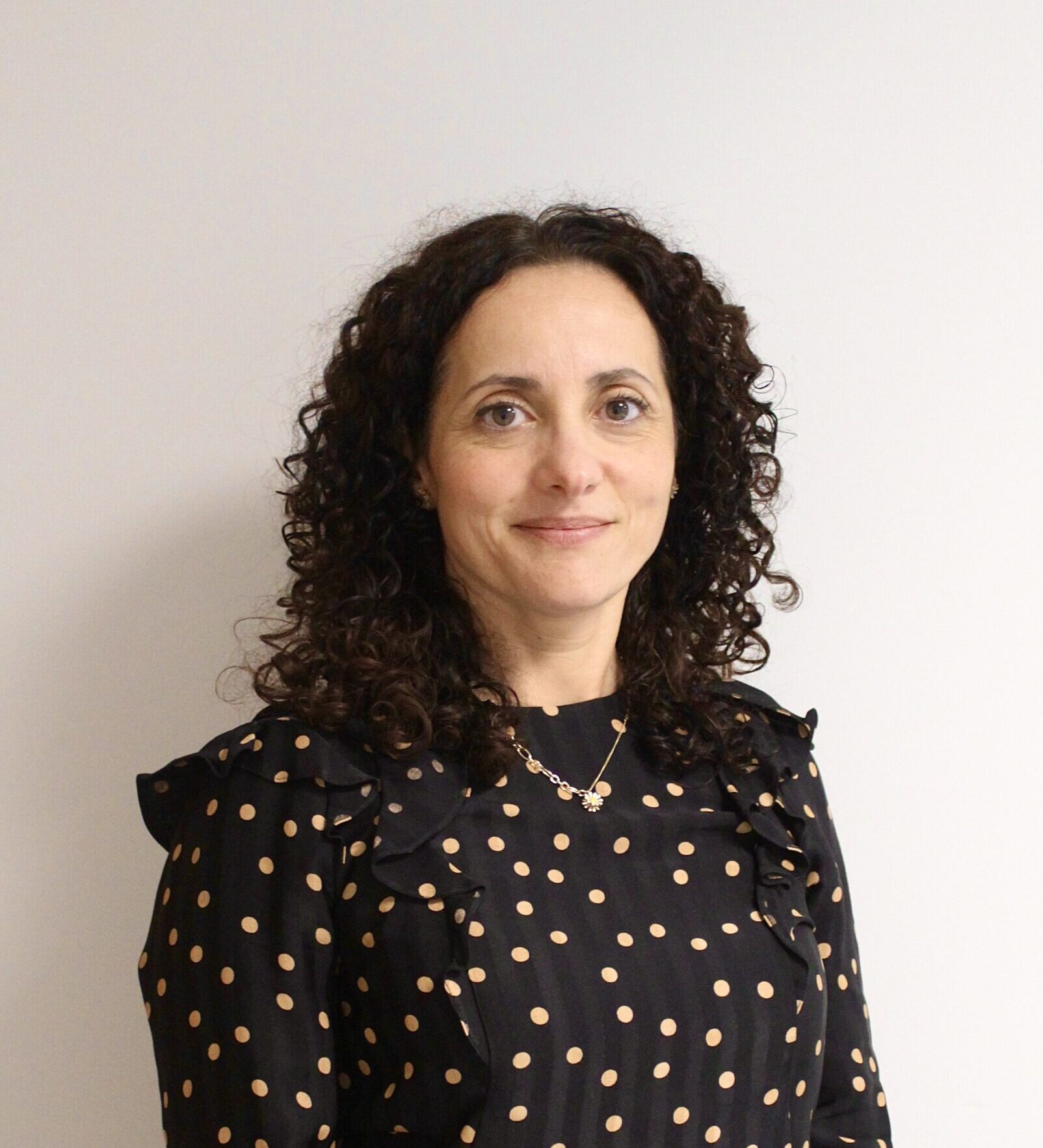 Professional Profile
Dr. Diletta Bianchini is a Medical Oncologist with a specialization in Genito-Urinary Cancers. After achieving her Medical Degree, she undertook specialized training in Medical Oncology at the University of Florence in Italy and completed the training in 2007.
As her specialized training drew to a close, she earned a fellowship that afforded her the opportunity to embark into a research-focused professional experience at the Royal Marsden Hospital.
In 2008 she ventured into the Prostate Targeted Therapy Group, led by Professor Johann de Bono, initially as a Research Fellow and subsequently as a Specialty Doctor. During this period of time until 2020 , she garnered experience in translational and clinical research and contributed to the set-up and conduct of pivotal clinical trials ushering the approval of groundbreaking treatments for prostate cancer patients including abiraterone, enzalutamide, olaparib, and Lutetium-177 PSMA.
In 2020 she was appointed as Medical Oncologist consultant at Maidstone Kent Oncology Center within the Uro-Oncology Team. She is responsible for the care of patients with Genito-urinary cancers attending outpatient clinics at Maidstone and Medway NHS Foundation Trust.
She published extensively in peer-reviewed journals and she is an advocate for education, actively involved in nurturing both under- and postgraduate students being appointed as Associate Lecturer and Research Project Supervisor at the Kent and Medway Medical School.
At present Dr. Bianchini acts as a Principal Investigator at Maidstone and Medway Hospital for several clinical trials and covers the role of Research Specialty Lead in Urology at Medway NHS Trust.
Secretary contact details
Rochelle Honer: 01622 477724