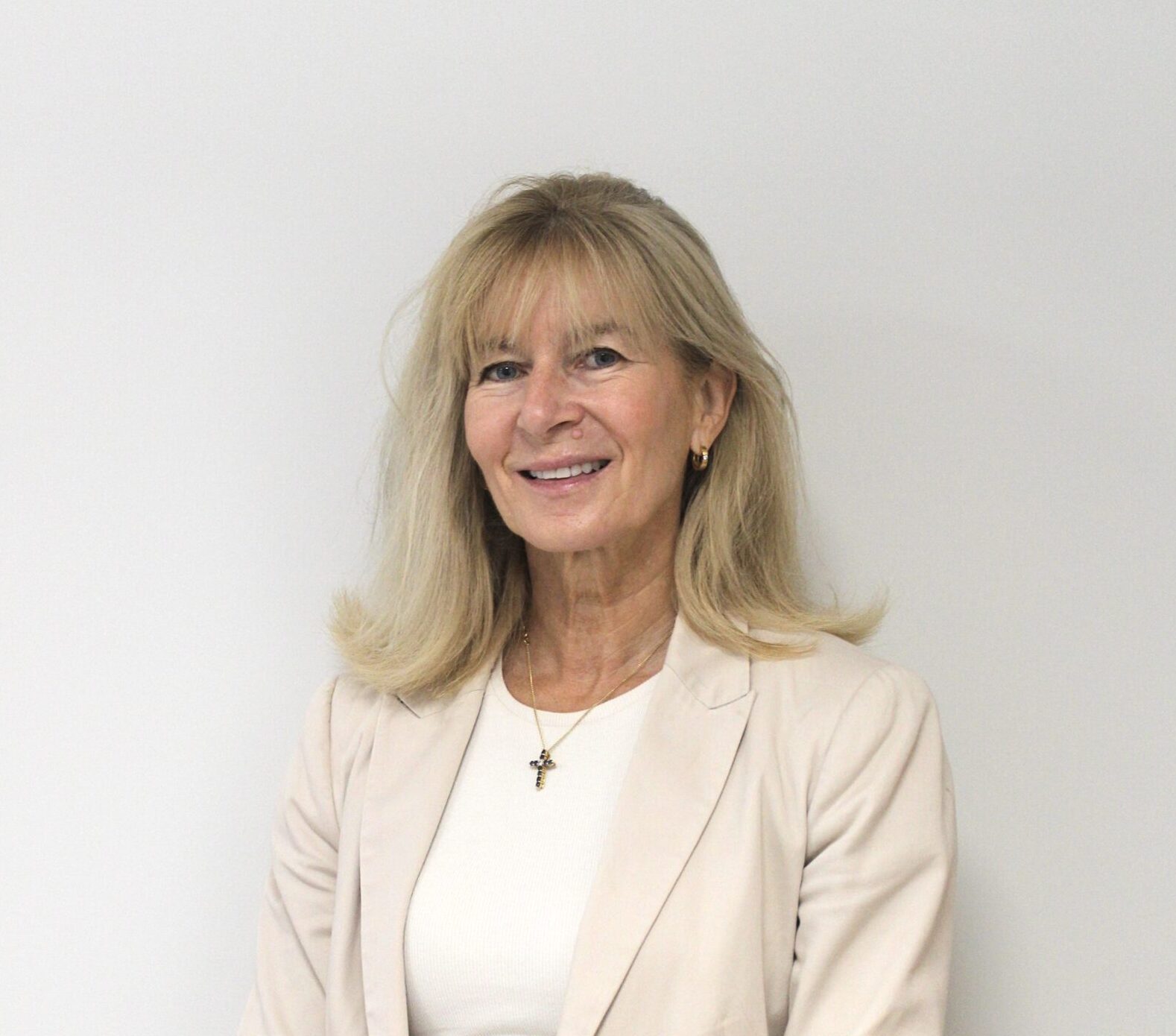 Area of Practice
Breast Cancer (ongoing) and Colorectal Cancer 2004-2015)
Specialist Interests

Hormone sensitive breast cancer

Fertility and pregnancy in breast cancer
Professional Profile
Dr Catherine Harper-Wynne completed her Medical Oncology training in 2004 at the Royal Marsden Hospital, completing an MD in breast cancer.
She has worked at the Kent Oncology Centre since 2004 working at  Maidstone and Dartford hospitals. She continues clinical research locally and nationally as principal and chief investigator of many breast cancer trials. She is an Honorary Senior Lecturer at the University of Kent and is a member of the NCRI Advanced Breast Cancer Group; publishing widely with over 20 original publications to date. She was Chair of the Kent and Medway Cancer Network Breast Cancer Research and Trials Group until its dissolution in 2015.
She is involved in clinical teaching having been an educational supervisor until 2015 and is a member of the Specialist Training Committee at the Royal College of Physicians. She has recently produced a National Chemotherapy Competency document for use across all specialties.
She is a member of the national clinical reference groups in both chemotherapy and breast cancer involved in specialist commissioning.