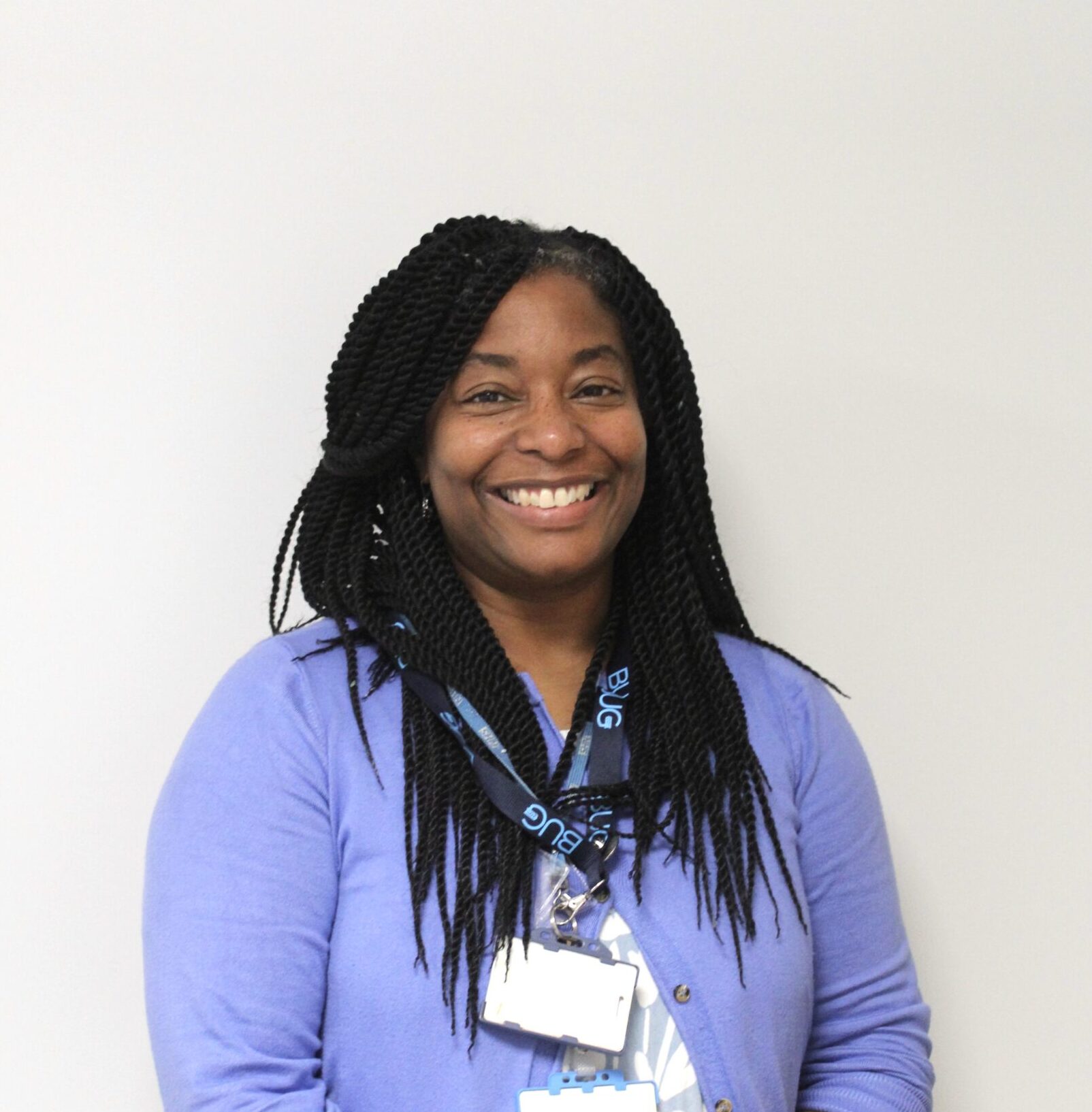 Area of Practice
Urology and Colorectal Cancer
Specialist Interests

Urological and colorectal cancers

Mortality and Morbidity lead for oncology
Professional Profile
Dr Clarke qualified in 1998.  After core medical training in London she commenced specialist training in clinical oncology, gaining her FRCR in 2007. She spent 18 months at Princess Margaret Cancer Centre in Toronto as a clinical fellow in Lymphoma, Lower Gastrointestinal and urological cancers before joining the team at the Kent Oncology Centre in 2011.
Dr Clarke specializes in Lower GI and urological malignancies and provides NHS clinics at Darent Valley and Maidstone Hospitals.
Selected publications
Collision metastasis from prostate adenocarcinoma and pancreatic ductal adenocarcinoma to a lung nodule
Ahmed Mohamed, Mark Yao, Sonia Saw, Amanda Clarke and Sanjeev Madaan
Journal of the Royal Society of Medicine Open; 14(3) 1–4
DOI: 10.1177/20542704231153562
Radiation Medicine Rounds: Lower GI Malignancies July 2010
Editors: Edgar Ben-Josef, MD and Albert Koong, MD
Short Course versus Long Course Preoperative Radiation Therapy in Rectal Cancer
Amanda Clarke, James D. Brierley and John Kim.
Surviving Colorectal Cancer.
EJ Maher, A Clarke
Surgery (Oxford) 29 (2011), pp. 44-47
Clarke A, Maher EJ, Surviving Colorectal Cancer, Surgery (2010
Qualifications
MBBS  1998
BSc 1995
MRCP 2003
FRCR 2007
Secretary contact details
Sarah Williamson: 01622 225111/sarah.williamson3@nhs.net