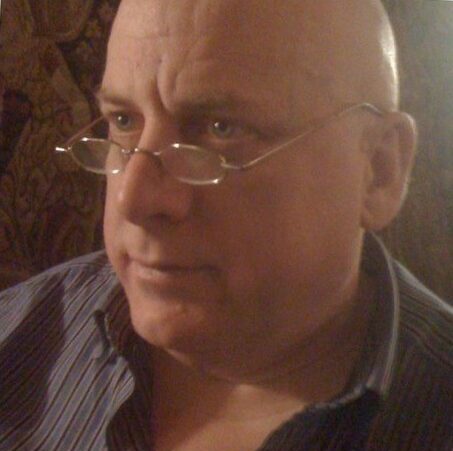 | | |
| --- | --- |
| Area of Practice | Anaesthesia and Intensive Care Medicine |
| Specialist Interests | Intensive Care Medicine, Anaesthesia for General, Breast and Orthopaedic Surgery, Remote and ECT Anaesthesia, Complex Resuscitation, Pre-Hospital Medicine, Clinical Management, Systems Thinking, Medical Law |
Professional Profile
Dr Alistair Challiner trained in Medicine at St George's Hospital, University of London qualifying MBBS in 1988. He undertook general training in Paediatrics, Emergency Medicine and Trauma Surgery, and higher training in Anaesthesia and Intensive Care Medicine as a Registrar based at The Queen Elizabeth Hospital & Trauma Unit in Birmingham and Senior Registrar based at St Thomas' and Royal Brompton Hospitals in London. He is qualified FRCA, FFICM, FICMRCSEd, EDIC and DCH.
Dr Challiner was appointed as a consultant in the Trust in 1998, was ICU Director from 2000-2008, and Clinical Director from 2005-2012. He was Secondary Care Clinician for the governing body of Canterbury and Coastal CCG from 2012 to 2020.
His subspecialty anaesthetic interests have included vascular surgery, major urology, upper GI surgery and orthopaedic surgery.
Dr Challiner has been Senior Lecturer in Clinical, Ethics and Law at Kent and Medway Medical School since 2023, and was previously Module Clinical Advisor in Ethics and Law from 2020. He received an LLM in Medical Law and Ethics in 2017.
He is current a Medical Examiner (ME) at MTW and Lead ME at Medway Hospital.