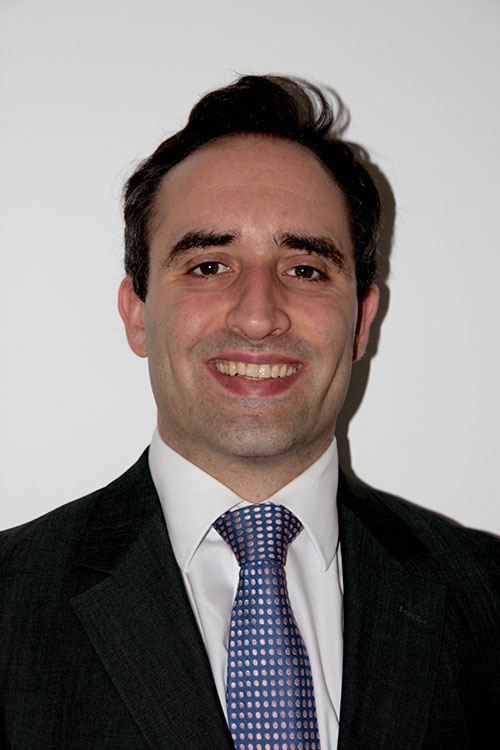 | | |
| --- | --- |
| Area of Practice | Radiology |
| Specialist Interests | Embolisation techniques (uterine artery embolisation, pelvic congestion syndrome, varicocele, prostate for BPH), GI stenting. |
Professional Profile
Dr Aidan Shaw is a Consultant Interventional Radiologist with a keen interest in vascular and non-vascular intervention.
He completed his specialty training at Guy's and St Thomas' Hospitals, where he also trained for two years as an Interventional Radiology Fellow. He has attained experience in a wide range of vascular and non-vascular intervention including lower limb angioplasty, USS and CT guided biopsy and drainage, transjugular liver biopsy, central venous access (tunnelled lines, Portacaths, haemodialysis, Hickman and PICC lines), upper and lower gastrointestinal procedures (oesophageal, duodenal and colonic dilatation and stenting), biliary drainage and stenting, nephrostomy insertion and ureteric stents, tumour embolisation, tracheal and bronchial stenting, venous interventions (SVC and IVC stenting), IVC filter insertion and removal, lymphangiography and uterine fibroid embolisation.
He has a particular interest in embolisation techniques including uterine artery embolisation for fibroids and adenomyosis, ovarian vein embolisation for pelvic congestion syndrome and prostate artery embolisation for benign prostatic hyperplasia.
He has authored books as well as book chapters, has been published extensively in a number of international peer-reviewed journals and has won awards and fellowships in the field of surgery and radiology. He is a member of the Royal College of Radiologists, the Royal College of Surgeons, the British Society of Interventional Radiology and the Cardiovascular and Interventional Radiological Society of Europe.
Secretary contact details
Sally Broadhurst
T: 01892633412