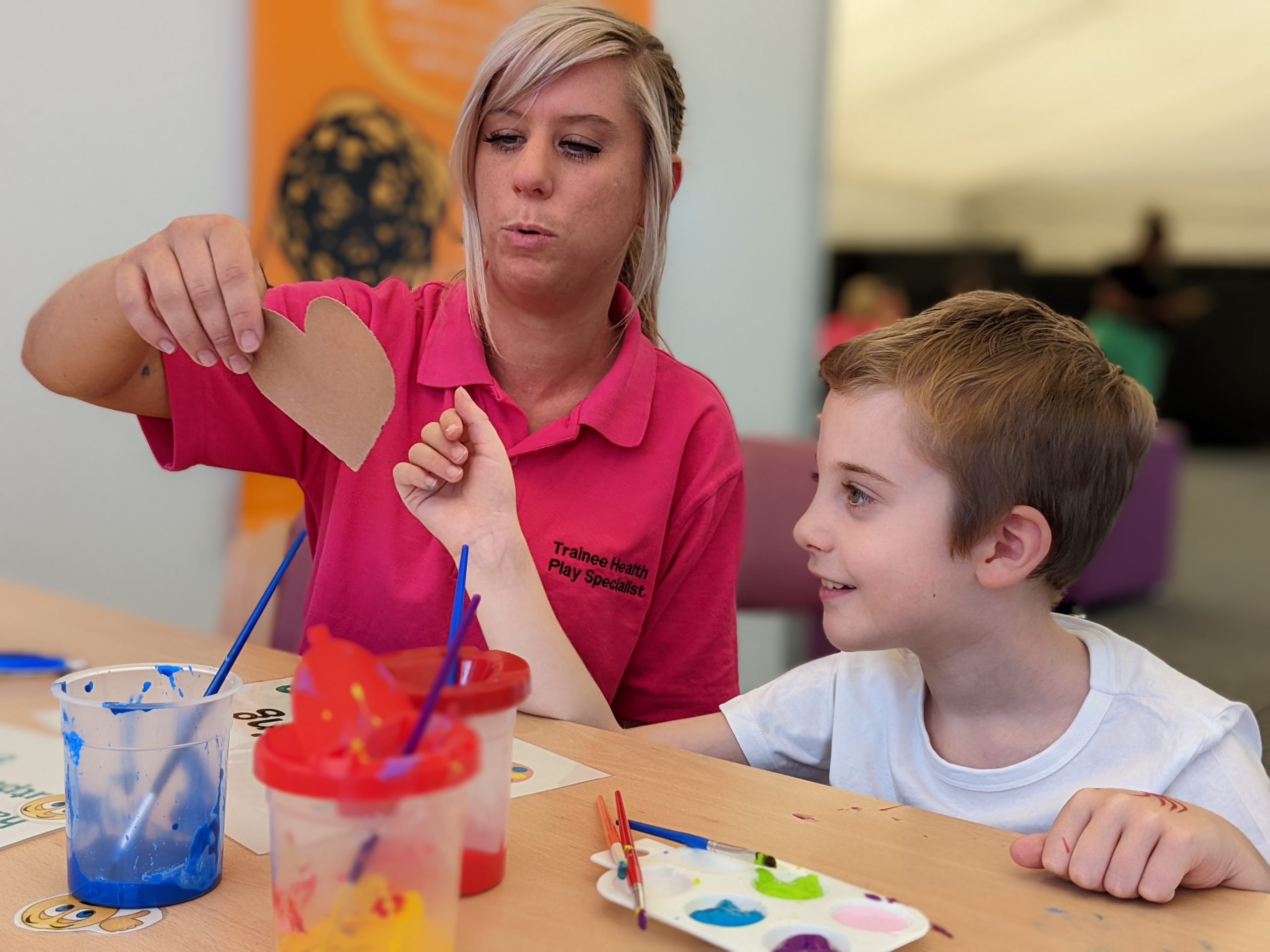 Will you take on the 75for75 challenge and help celebrate the NHS' 75th birthday?
Help our MTW Hospitals Charity make a difference for our patients and staff. Starting on Saturday 22 April and ending on Wednesday 5 July, the NHS' 75th birthday, MTW Hospitals Charity is challenging our local communities to complete 75 of something for 75 days.
The Charity works alongside Maidstone and Tunbridge Wells NHS Trust, providing extra support that helps the Trust's staff, services and patients. From raising money for new buildings and facilities, to funding innovative technology and life-changing research, the legacy of charitable giving spans decades and has helped shaped the outstanding care the Trust provides today.
Taking on the #75for75 challenge and raising £100 could help to fund:
Monthly dementia cafes for those who care for someone with dementia, or are living with it themselves, to meet others, share experiences and get information and advice.
For our younger patients, Tonie boxes are an interactive music and story-telling device that allow children to choose what to listen to by selecting different characters. This can help them stay calm and still during examinations and procedures.
Training for our End of Life SWAN volunteers who offer one to one support, compassionate listening, comfort and companionship to patients and their loved ones during end of life care.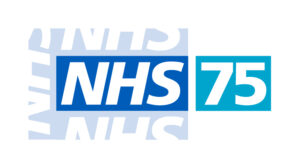 Your challenge can be as active as you feel able: 75 sit-ups for 75 days, walk 7.5km every day for 75 days, take 7500 steps every day; or a more sedate challenge: cook 75 different meals for 75 days, knit for 75 minutes every day or read for 75 minutes. Whatever you decide you will help MTW Hospitals Charity to go further for our patients and staff, one donation at a time, for the next 75 years.
To find out more and sign up to our challenge visit the NHS 75 for 75 JustGiving page or contact Claire Ashby, our Head of Charity and Fundraising at Claire.ashby4@nhs.net or call 07525 967656.
Your support will enable MTW Hospitals Charity to go further, one donation at a time, improving the lives of everyone in our local community.