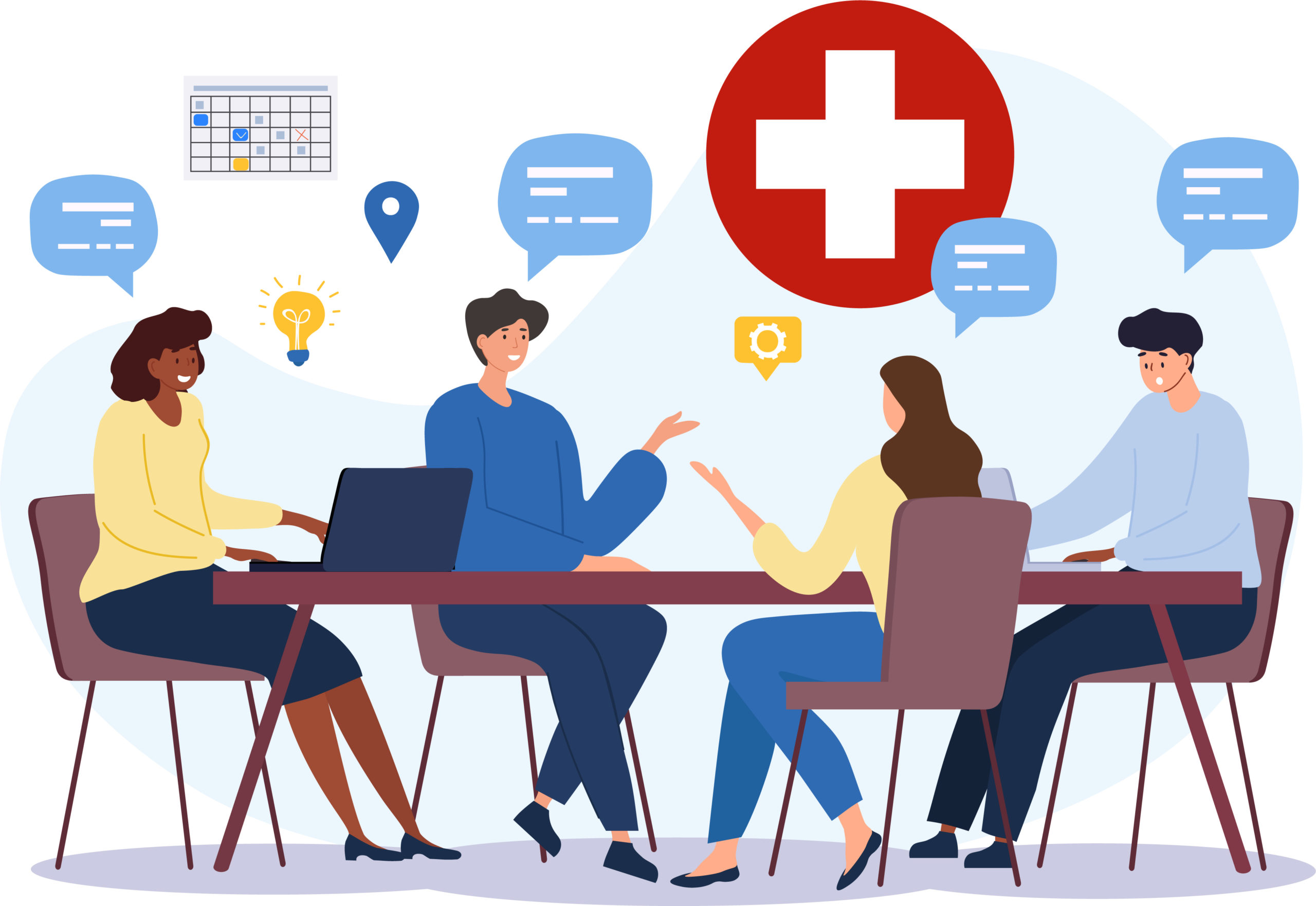 Were you an adult inpatient at one of our hospitals who was discharged over the weekend? If so, sharing your experiences of how it went will help us to provide outstanding care to future patients.
We have been making a number of improvements across our Trust, and we want to make sure that we are continuing to provide a high-quality service to our patients across the weekend. To do this, we are working with our partner organisation Healthwatch to get feedback from as many patients as possible from our adult inpatient wards.
By sharing your experiences with Healthwatch of being discharged at the weekend, you can tell us what we are doing well and where we need to improve. Your feedback will help us to ensure we get it right.
To have your say and make a difference, visit the Healthwatch website or call 0808 801 0102 by 20 March.