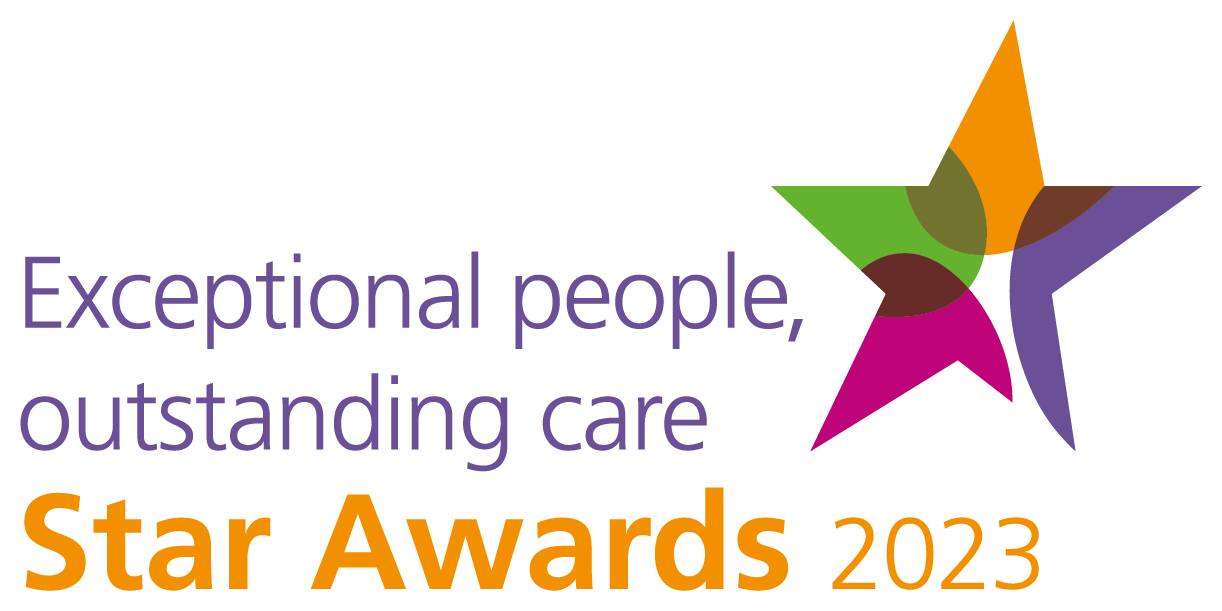 Help us recognise the fantastic work of staff and volunteers at Maidstone and Tunbridge Wells NHS Trust (MTW)
It's time to celebrate the wonderful work of our staff and volunteers and we need your help. Nominations are now open for our Exceptional people, outstanding care Star Awards so if you want to recognise the work of one of our staff, a volunteer or a team please let us know.
Trust Chief Executive Miles Scott said: "Staff and volunteers across MTW work incredibly hard and this is a wonderful opportunity to recognise the care and dedication they show every day."
"We haven't been able to hold this event for the last three years as we responded to the pandemic so I'm delighted the Star Awards are back as they are a fantastic way to say thank you to colleagues  and volunteers across the Trust."
Members of the public are encouraged to nominate a member of staff, volunteer, team or service who they feel has made a real difference to patient care. There are eight categories to choose from which reflect the behaviours and values we see across the Trust every day.
An MTW judging panel will have the difficult task of picking the winners who will be celebrated at the Star Awards event in April.
Has a member of staff impressed you with their exceptional kindness, dignity and respect, showing the Trust's commitment to putting our patients first in everything we do.
Have you met a hospital hero whose drive and enthusiasm inspires and supports everyone around them.
You can find more information about each award and a nomination form on the MTW website at: www.mtw.nhs.uk/awards. Nominations close at midnight on February 28th.