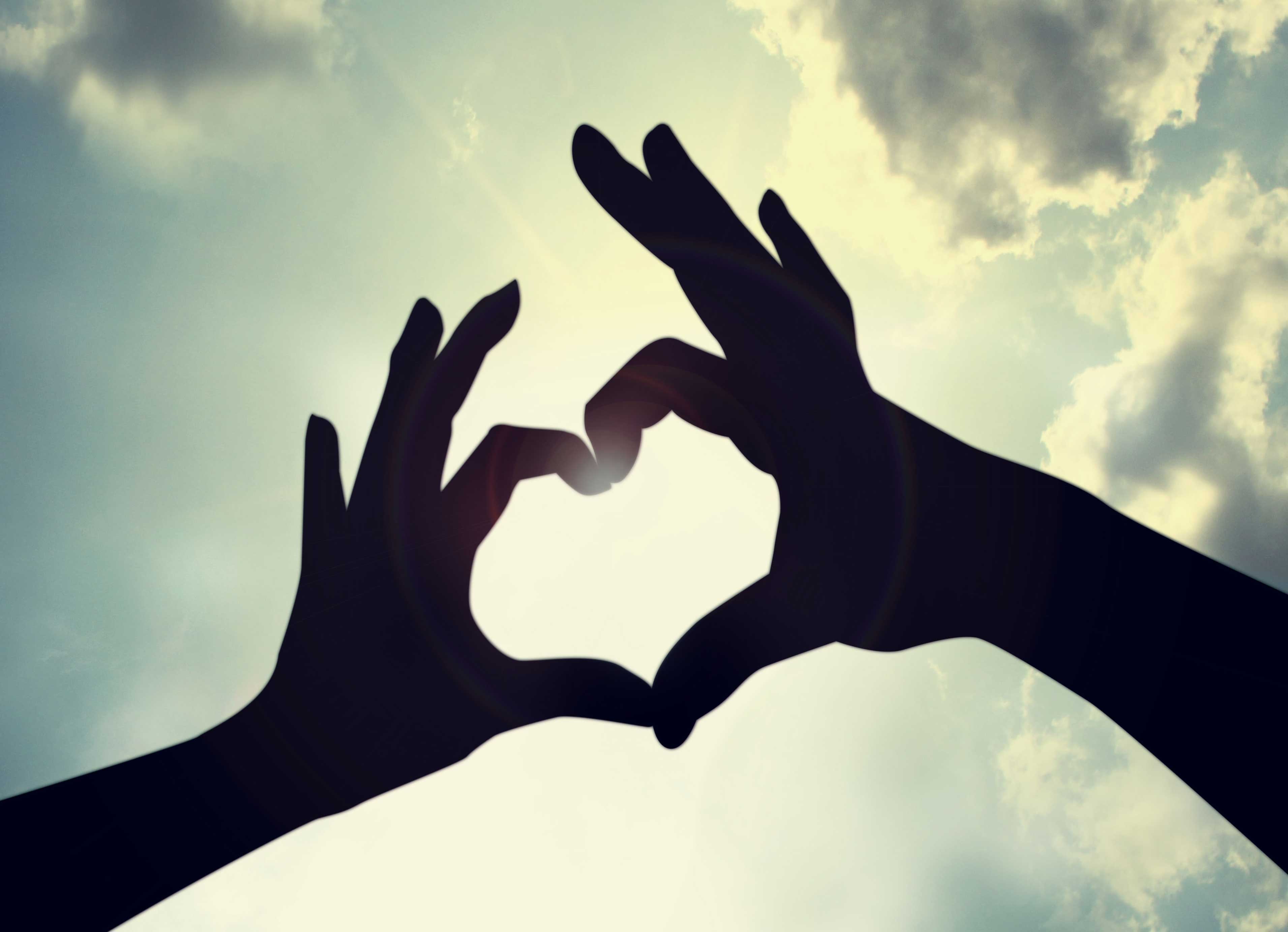 Maidstone and Tunbridge Wells NHS Trust (MTW) is running two virtual public listening events to seek people's views on its proposals to improve inpatient cardiology care for people with heart problems cared for at Maidstone Hospital and Tunbridge Wells Hospital. The events, which are being run online via Zoom, will be held on:
Thursday, 9 December 2021 7-8.30pm
Wednesday, 15 December 2021 7-8.30pm
People can book a place at https://mtw-cardiologyproposals-dec21.eventbrite.co.uk and are asked to book in advance.
The Trust wants to change how inpatient cardiology services are organised and delivered, and is proposing to bring very specialist inpatient cardiology services together on one site.
Dr Laurence Nunn, Consultant Cardiologist and Electrophysiologist at MTW said: "It's really important we hear what people think about our proposals to improve inpatient cardiology services. I'd like to encourage people in West Kent and East Sussex to join one of the events or to find out more and complete the questionnaire on our website."
The listening events will provide an opportunity to hear more about why the Trust is proposing changes to services and about the options themselves. People attending will have the chance to ask questions and share their views on the proposals.
Joining a public listening event is one way for people to engage with the proposals. Further information can be found on the Trust's website or by requesting information and a copy of the questionnaire by telephone on 01622 225771.
It is important to state that these proposals will not change how or where the Trust's cardiology outpatient clinics and outpatient cardiology diagnostic services are delivered.