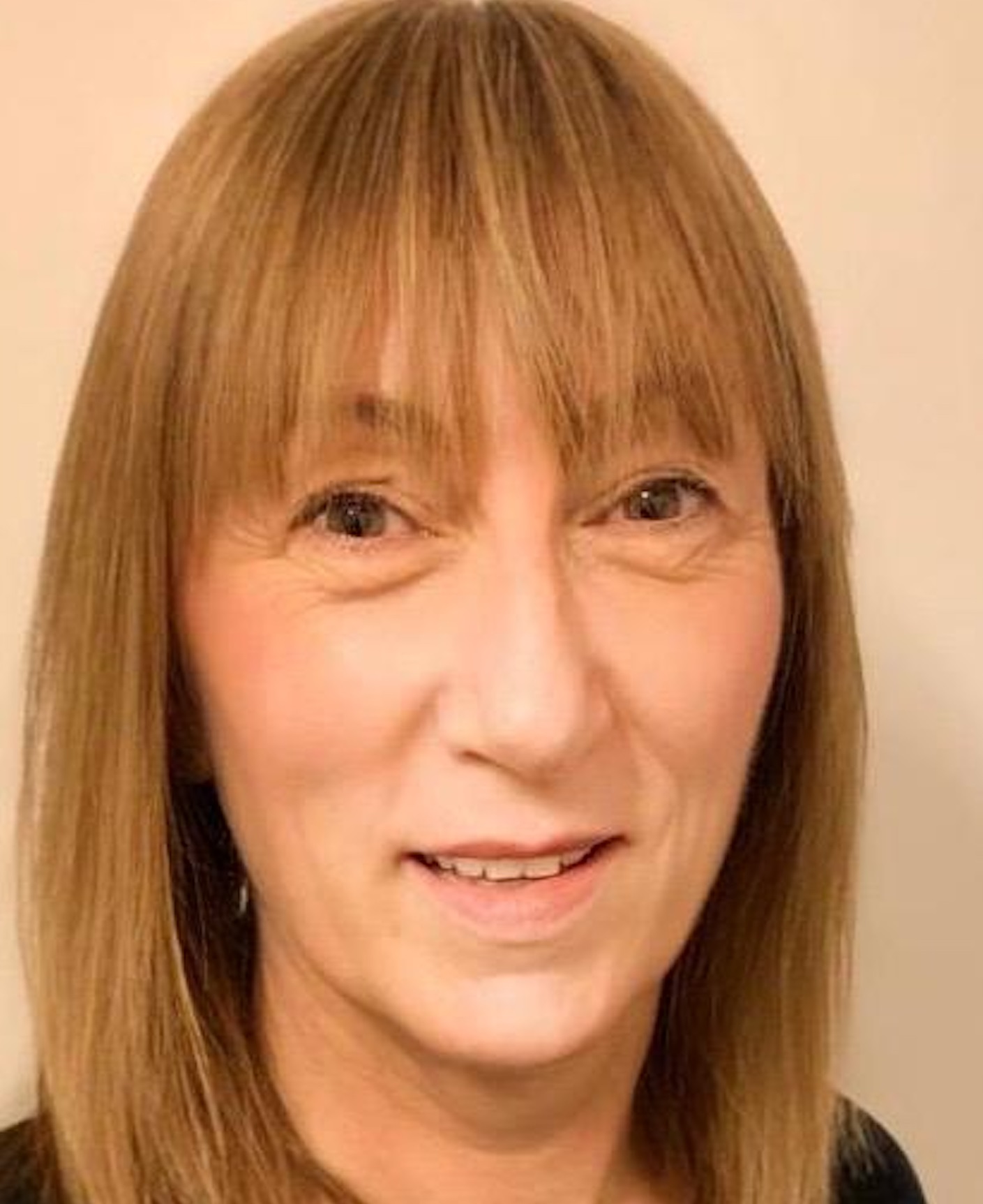 New Chief Nurse Joanna Haworth has joined Maidstone and Tunbridge Wells NHS Trust (MTW NHS Trust).
Jo, who joined MTW from King's College Hospital in London this month (August), has held a number of senior nursing leadership roles in the NHS. She has a commitment to outstanding care which delivers the best possible experience for patients and staff and is a powerful advocate for partnership working.
She said: "I am incredibly proud to have been appointed as the new chief nurse for MTW and I'm looking forward to working with staff who, throughout the pandemic, have demonstrated a wonderful team spirit and a real desire to deliver the very best care to every patient who walks through the door.
"My focus for the first three to six months is looking at how we can attract even more talented staff to the organisation as well as how we can support and develop our current staff, through training and education, so they have all of the necessary skills to continue to provide outstanding care to our patients in their current role, as well as to develop them professionally, and enable them to continue their NHS career with MTW in the long term.
"The health and wellbeing of staff is something I also feel very passionately about so I will be working with MTW's Chief People Officer Sue Steen and the staff wellbeing team to ensure the health and wellbeing of our staff is central to MTW's future and its recovery after the pandemic."
Miles Scott, Chief Executive at MTW, said: "I am delighted Jo has taken up the chief nurse role and I look forward to seeing the impact she will make as part of our team.
"Jo brings a wealth of experience to the role and I know she will do a fantastic job supporting the incredible nurses and midwives working here at MTW.
"I would also like to pay tribute to former Chief Nurse Claire O'Brien, who retired in June this year, for her exceptional service and the huge contribution she has made to nursing, here at MTW."