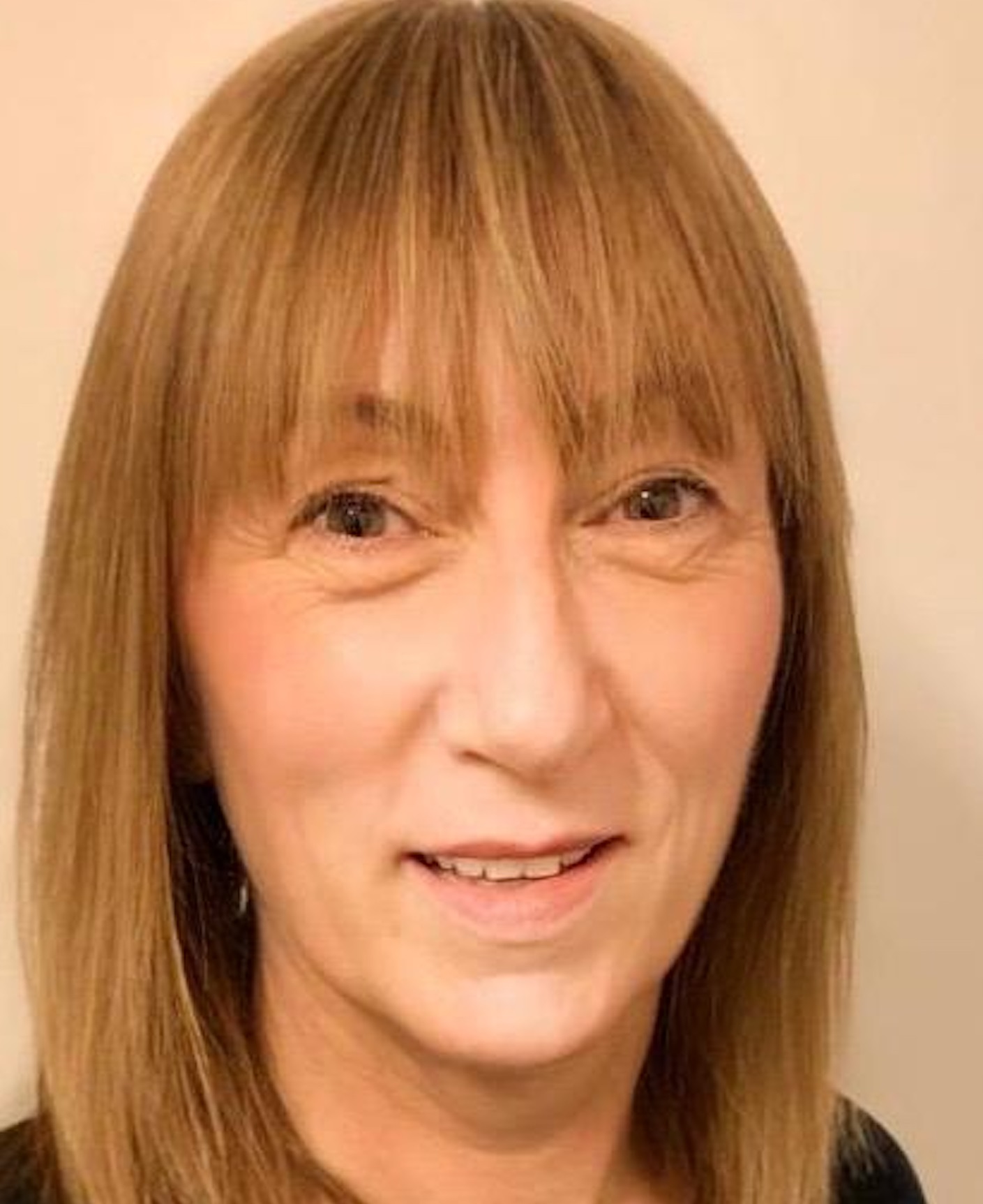 Maidstone and Tunbridge Wells NHS Trust is delighted to announce the appointment of Joanna Haworth as the Trust's new chief nurse.
Jo is currently Deputy Chief Nurse at King's College Hospital in London and has held a number of senior nursing leadership roles in the NHS. She has a commitment to outstanding care which delivers the best possible experience for patients and staff and is a powerful advocate for partnership working.
Miles Scott, Chief Executive at MTW, said: "I am delighted Jo will be joining us. She brings a wealth of experience to the role and was an exceptional candidate in a very strong field. I know Jo will lead the development of our nursing and midwifery teams with skill and compassion and will be a valuable addition to the leadership team at MTW."
Jo said: "I am incredibly proud and excited to be appointed as the new chief nurse. MTW has been one of the top performing trusts in the country throughout the pandemic and this is due to exceptional staff providing outstanding patient care. I'm looking forward to building on this success and working with staff who demonstrate wonderful team spirit and a real desire to deliver the very best care to every patient who walks through the door."
Jo will join the Trust in the summer, taking over from the current chief nurse, Claire O'Brien, who is retiring after five years at MTW and more than 41 years working in the NHS.