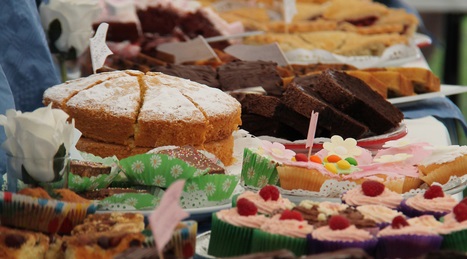 Hadlow Manor Hotel near Tonbridge will host a tasty fundraiser for the Trust's dedicated Charity on Sunday 5 July at 2pm.
Tickets are now on sale for the NHS Afternoon Tea which costs £21 per adult or £11 for under 12 year olds. The ticket price includes a donation to the Trust Charity as well as a delicious afternoon tea with a selection of sandwiches, scones and a variety of cakes with tea or coffee. A raffle will also take place at the event.
Why not treat yourself and celebrate the birthday of the NHS as well as the International Year of the Nurse and Midwife?
The 72nd customer will receive a free afternoon tea!  Contact 01732 851442 to book