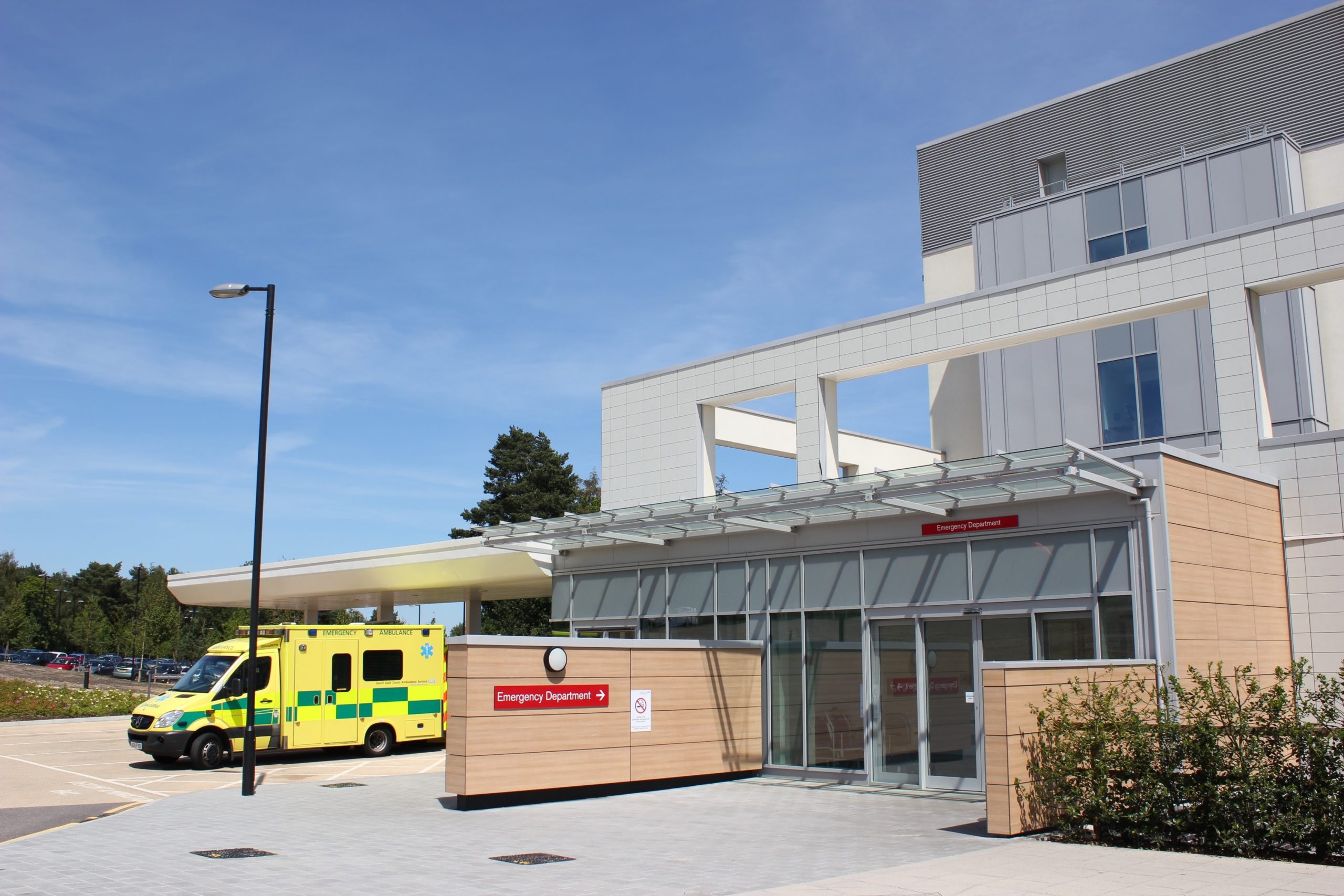 MTW's Emergency Department is holding a one stop shop recruitment event at Tunbridge Wells Hospital.
It takes place in the Discharge Lounge, on Level 0, on Saturday 15 February between 9.30am and 2pm.
Registered nurses who are either newly qualified or already working in general nursing, paediatrics or orthopedics, or student nurses nearing the end of their training and looking to start a nursing career, are invited to pop along to find out more information.
As well as being able to meet the team and take a tour of the working environment, people can also apply and be interviewed for a job and find out if they're successful or not on the same day.
To register your interest please email mtw-tr.recruitment@nhs.net
Applicants are asked to bring either two photographic IDs and one proof of address, or one photographic ID and two proofs of address with them on the day.