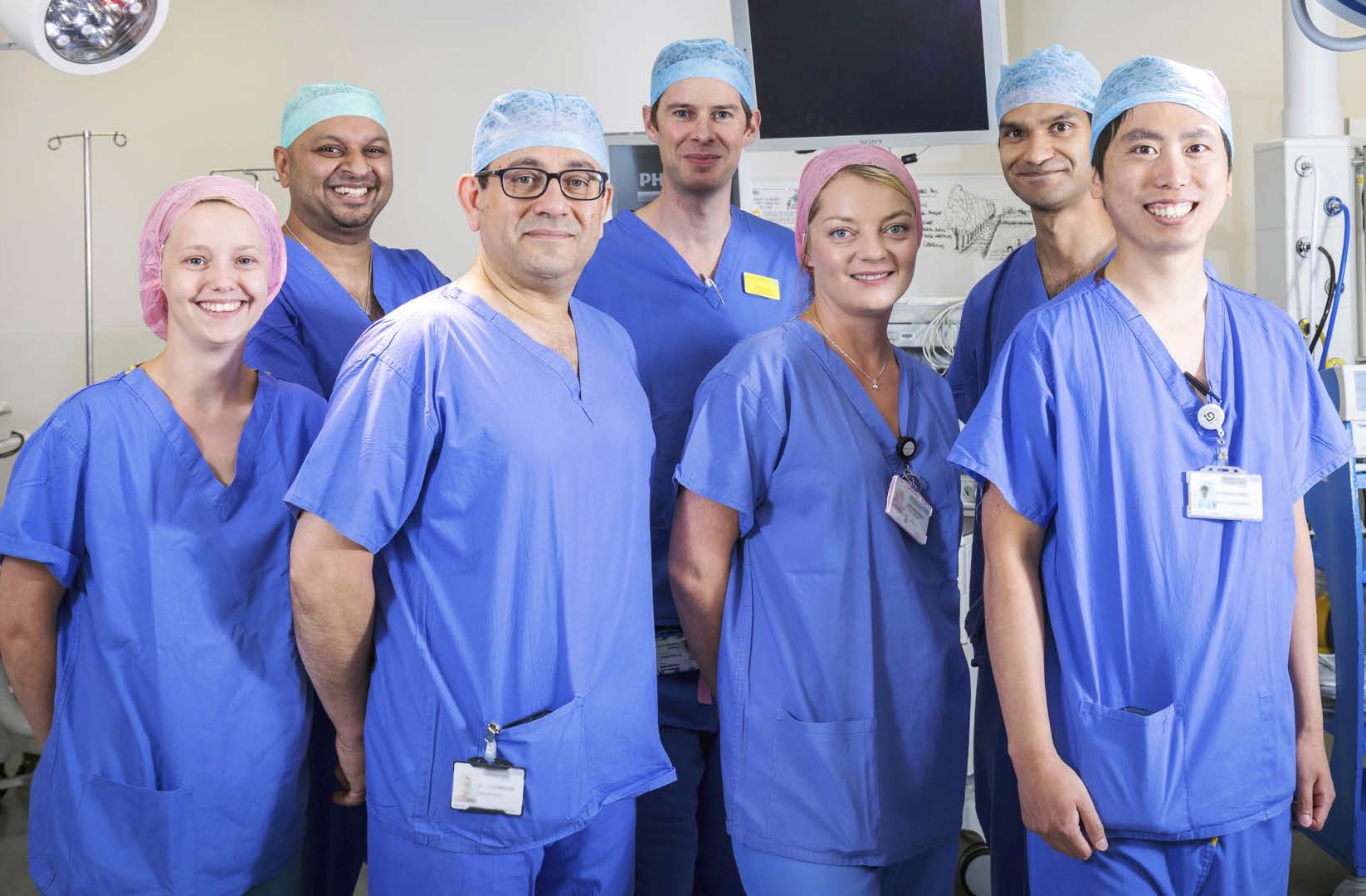 The Maidstone and Tunbridge Wells Trust (MTW) Emergency Laparotomy Team continues to go from strength to strength after again being named within the top performing teams in the UK in a recently published report.
The latest results in the National Emergency Laparotomy Audit (NELA) report for the first quarter in 2019 highlight the incredible work the team has been carrying out, placing MTW within the top 20 for performance out of 128 Trusts in the UK.
Within the top 20, the figures also show that the team at MTW was one of only two Trusts to carry out over 60 laparotomies complying with National targets for Best Practice within this quarter, with many other organisations carrying out less than 10 of the procedures.
An emergency laparotomy is a life changing surgical operation for patients who often present to hospital critically unwell.
Almost 30,000 laparotomies are performed across England and Wales each year, with many of these patients at high risk of death or serious complications, all warranting highly skilled teams such as our experts here at MTW.
The team are experienced with national recognition after continually being one of the top performing teams for the last five years in NELA's annual reports, showing some of the lowest mortality rates across England and Wales in previous years.