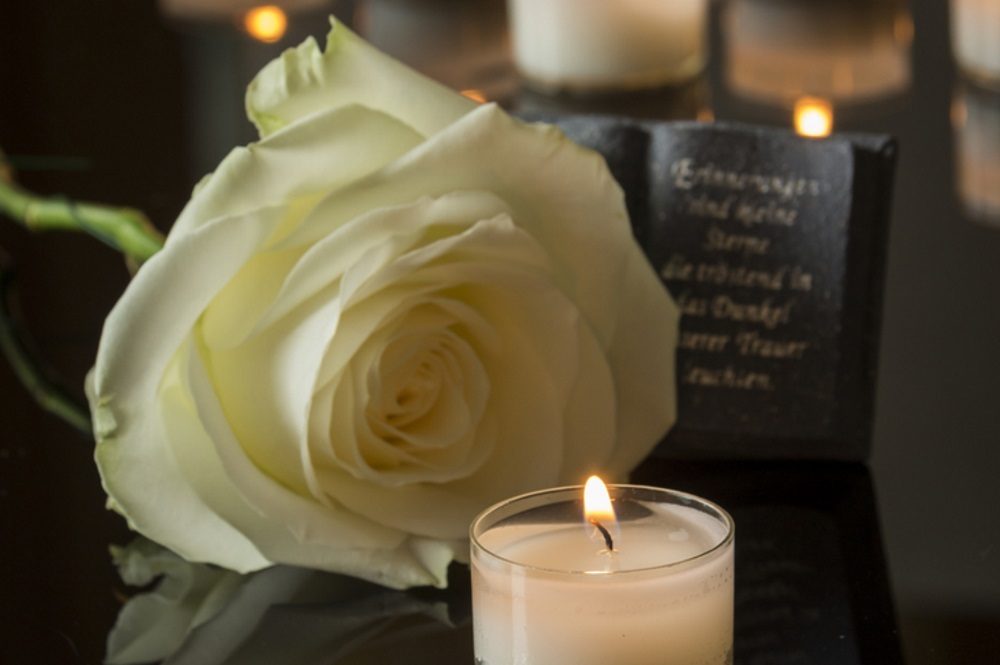 MTW will be holding a Memorial Service for bereaved relatives of patients who have died within our hospitals over the last year.
Date of service:  Friday 26th April 2019 | Time of service:  14.30pm | Venue:  Multi-faith Centre, Tunbridge Wells Hospital and Chapel, Maidstone Hospital
The service is a non-religious based ceremony to celebrate and commemorate loved ones. Please feel free to bring an item of significance or photograph of your loved one. There will be an opportunity to take a plant bulb away with you. For more information please contact the Chaplaincy Departments at Tunbridge Wells or Maidstone hospitals.