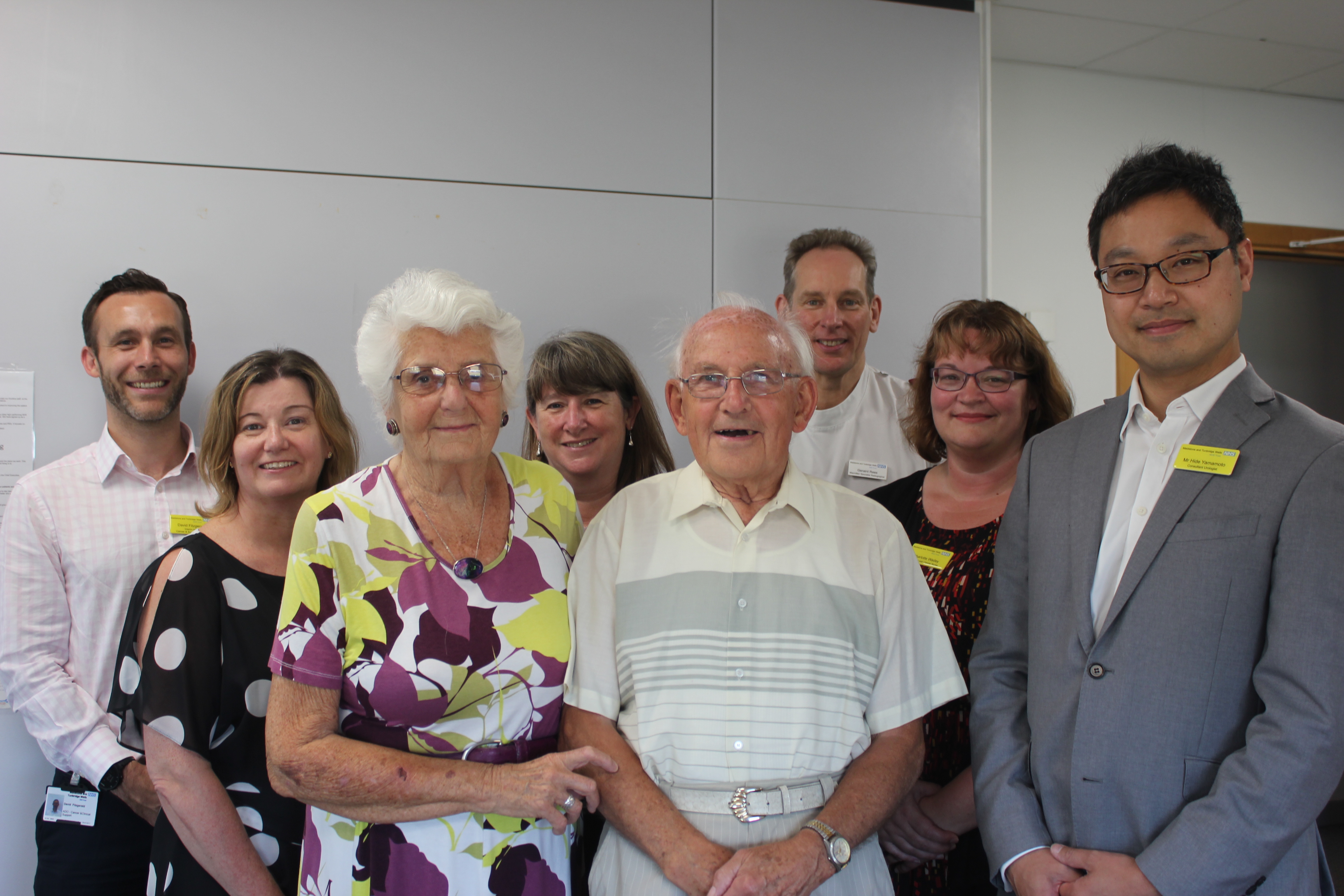 A Maidstone family has donated £355,000 to Maidstone and Tunbridge Wells NHS Trust (MTW).
Roy and Margaret Sutcliffe gifted the money to MTW's Kent Oncology Centre to buy equipment for diagnosing and treating urological cancers.
The donation will be used to purchase a range of medical items, including two ultrasound machines, a bladder scanner, cystoscopy scopes and to renew surgical instruments.
Mr Sutcliffe, who is in his 80s, was recently treated for bladder cancer at the Trust. He said: "My treatment at MTW was fantastic and the medical staff were brilliant.
"I have a huge amount of respect for what they do and, as a result of my experience and the care I received, I wanted to help the cancer team in delivering an efficient and effective service, as well as benefit the patients they treat."
David Fitzgerald, Associate Director Cancer and Clinical Support Services, added: "We'd like to thank the Sutcliffe family for their incredibly generous donation, which will make a significant difference to improving the way we treat patients with urological cancers.
"Thanks to Mr and Mrs Sutcliffe we will be able to progress with our pioneering work in cancer treatment and continue to provide our patients with first class, high quality care."
MTW's Kent Oncology Centre provides cancer services to around 1.8 million people across Kent, Medway and East Sussex.
-ends-