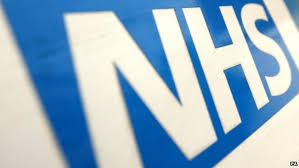 The Department of Health & Social Care released an alert recently concerning the supply disruption of Epipen and Epipen Junior adrenaline auto-injectors. This is anticipated to continue for the coming months.
We have been advised that prescribing & dispensing must be for those who truly need these devices to prevent further exacerbation of the supply disruption.
If you are a patient who is currently prescribed Epipen or Epipen Junior, the following advice is being provided:
• If you have a product with an expiry stated as Month and Year, this product does not expire until the end of that month e.g. 'April 2019' does not expire until the end of April 2019.
• If you have an Epipen 300 mcg auto-injector with an expiry date between 07.2018 & 11.2018, please check with your Pharmacist if your product is one of those listed for an extended expiry.
• Do not dispose of your expired devices until they have been replaced
• You may be issued with an alternative brand auto-injector device when you are next prescribed an Epipen depending on availability. Your healthcare professional will provide advice on how to use the product if you are not familiar with it.
• In the onset of anaphylaxis, immediately use your adrenaline auto-injector device and call an ambulance or send someone to do this stating it is an emergency case of anaphylaxis.
• For any queries regarding adrenaline auto-injector devices, please contact your community Pharmacist or the Hospital Medicines Information Helpline on 01892 634216