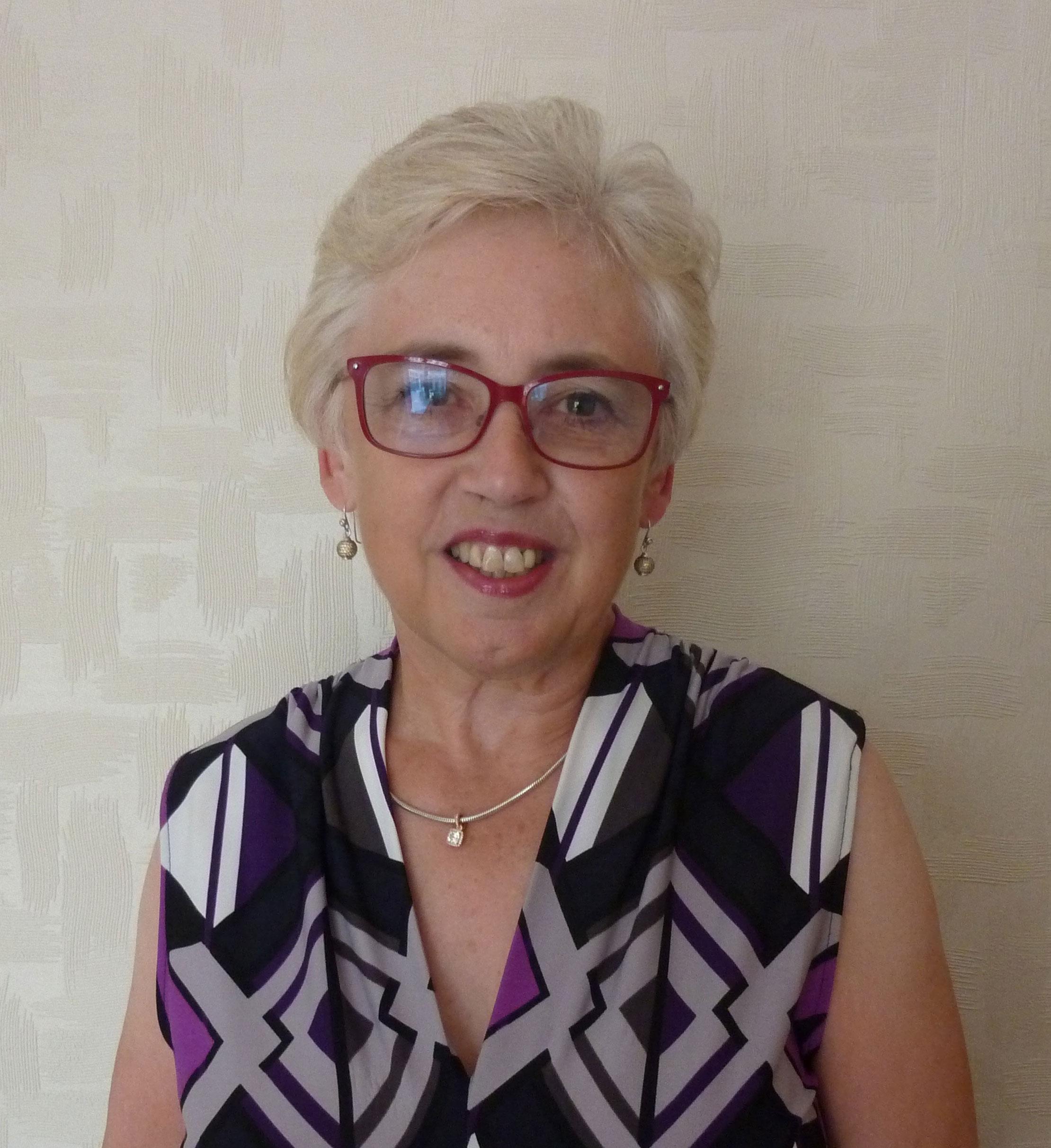 Christine Richards, Head of Radiotherapy Services at Maidstone and Tunbridge Wells NHS Trust (MTW), has been named in the Queen's birthday honours 2018.
Christine, who has worked for the Trust for 28 years, and as a radiographer for 46 years, has been honoured with an MBE for her services to cancer patients.
She said: "I am delighted and stunned to have been honoured with this award. I would like to thank all the wonderful staff that I have worked with, who have supported me over the years and enabled me to achieve this."
This year, one in eight of the Queen's birthday honours have been awarded for contributions to health, including more than 60 awards to NHS staff.
Miles Scott, MTW's Chief Executive, said: ""We are all delighted for Christine who thoroughly deserves this fantastic award for her unfailing hard work and commitment to patients. As we approach the NHS's 70th birthday, there is no more fitting recipient of an award than Christine. She exemplifies the very best of the NHS."
Ends
Note to editors: Please find an excerpt from Christine's nomination below:
"… She combines excellent strategic and operational management skills with inspirational leadership that ensures complete commitment and engagement from the whole team. Her contribution to radiography has been recognised by her peers and resulted in a Radiographer of the Year Award by the Society of Radiographers. The innovations she has made in her service in Kent have been replicated throughout the UK and in centres overseas. The difference that this will have made to the experience of cancer treatment for countless patients is incalculable.
She exemplifies the highest professional standards and her selfless commitment to her patients, her colleagues and to radiography are deserving of national recognition and honour."