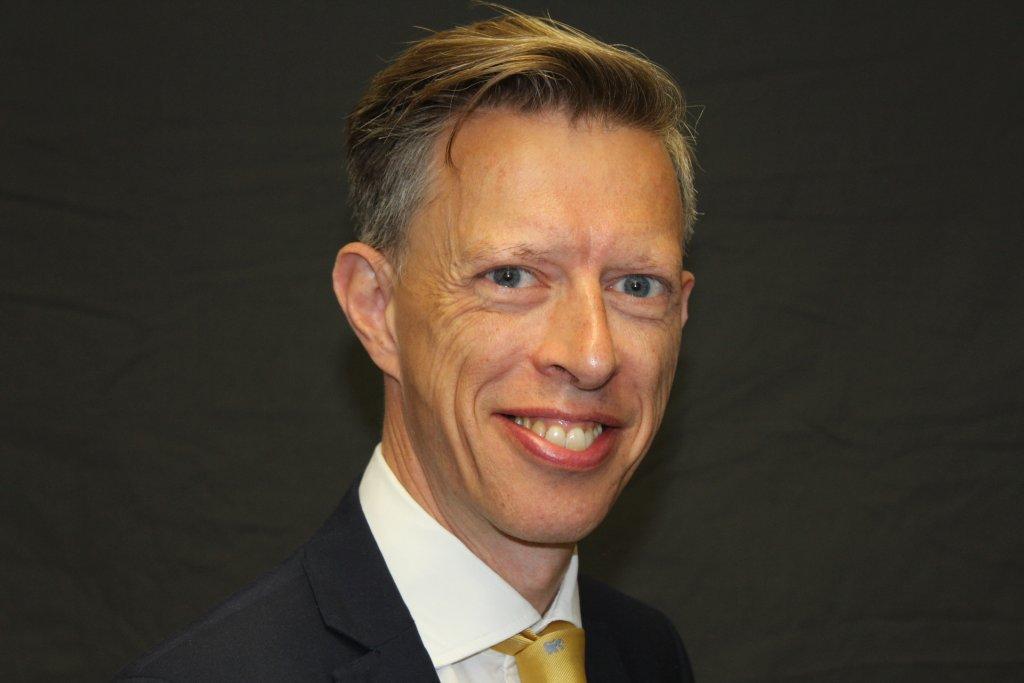 Miles Scott has been appointed as the new Chief Executive of Maidstone and Tunbridge Wells NHS Trust (MTW) on a permanent basis.
Miles has over 30 years' experience in the NHS encompassing acute, community and mental health services, the Department of Health and the King's Fund. Most recently, he has worked at a national level with NHS Improvement (NHSI), focusing on its establishment as a new national organisation and leading the national Ambulance Improvement Programme with NHS England.
MTW Chairman, David Highton, said: "I am delighted that Miles will be joining us as our new Chief Executive.
"He brings with him extensive experience at all levels in the NHS. Our ambition, together, is to continue to make MTW an excellent place for care which is underpinned by financial stability.
"I would like to take this opportunity to thank Jim Lusby for the invaluable contribution he made while fulfilling the role of Interim Chief Executive following Glenn Douglas's departure a few months ago."
Miles said: "I am delighted to have been appointed CEO at MTW. I have been very impressed by the staff I have met and look forward to working together to deliver outstanding patient and staff experience."
Miles will officially start with MTW on 8 January 2018.
Ends
Note to editors:
Miles is married to Abbie and has two children aged 12 and 13. He is a keen runner and most recently completed the Cologne marathon in October. Ever the optimist, he is an Arsenal FC fan but also equally enjoys theatre. He lives in south west London with his family.
He will join MTW from NHS Improvement, where he had been Improvement Director for the last 18 months. He was Chief Executive of St George's University Hospitals Foundation Trust from 2011 to 2016 and prior to that Chief Executive at Bradford Teaching Hospitals NHS Foundation Trust (2005 to 2011) and Harrogate and District NHS Foundation Trust (2001-2005).
Miles has also been Chair of the NICE Safe Staffing Advisory Committee, Vice Chair of the Foundation Trust Network and Chair of the NIHR South London Applied Health Research Centre, among numerous other roles.