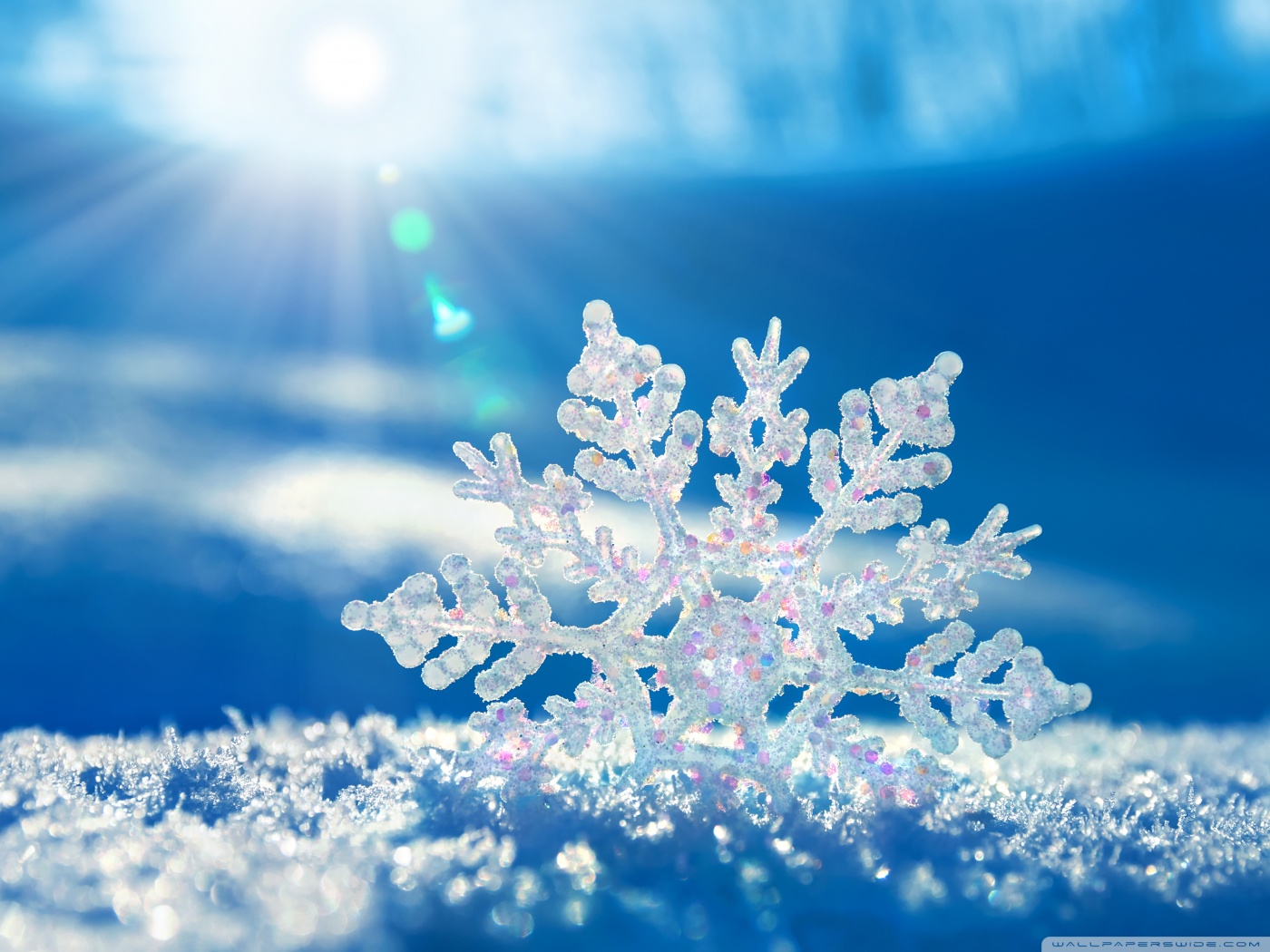 As part of our winter plan this year, we are making some changes to the way we deliver our services. Last year, the unprecedented emergency demand we experienced meant we had to cancel many planned operations at short notice. We hope the changes we are making this year will help avoid high numbers of cancellations while ensuring we maintain good patient care for everyone we see.
From 11 December, some patients who would usually have their pre-planned procedures at Tunbridge Wells Hospital, will be going to Maidstone for their care. These will primarily be patients coming in for routine ENT, gynaecology and orthopaedic procedures. While we understand some people may have to travel further for their surgery, we hope it will mean that we can reduce waiting times and avoid having to cancel routine operations.
We will still be carrying out emergency procedures at Tunbridge Wells Hospital, as well as some other more complex pre-planned procedures.
Patients will be informed, in advance, of the date and location of their surgery as normal.
Patients who do not wish to have their surgery at Maidstone, can opt to have their procedure at Tunbridge Wells after these temporary changes are no longer in place at the end of March 2018.
We will make every effort to minimise disruption to our patients. It is very important, however, that we take whatever action we can to minimise the risks posed by another winter of high demand for our services and provide safe, high quality care for everyone we see.
Many thanks for your understanding and support.