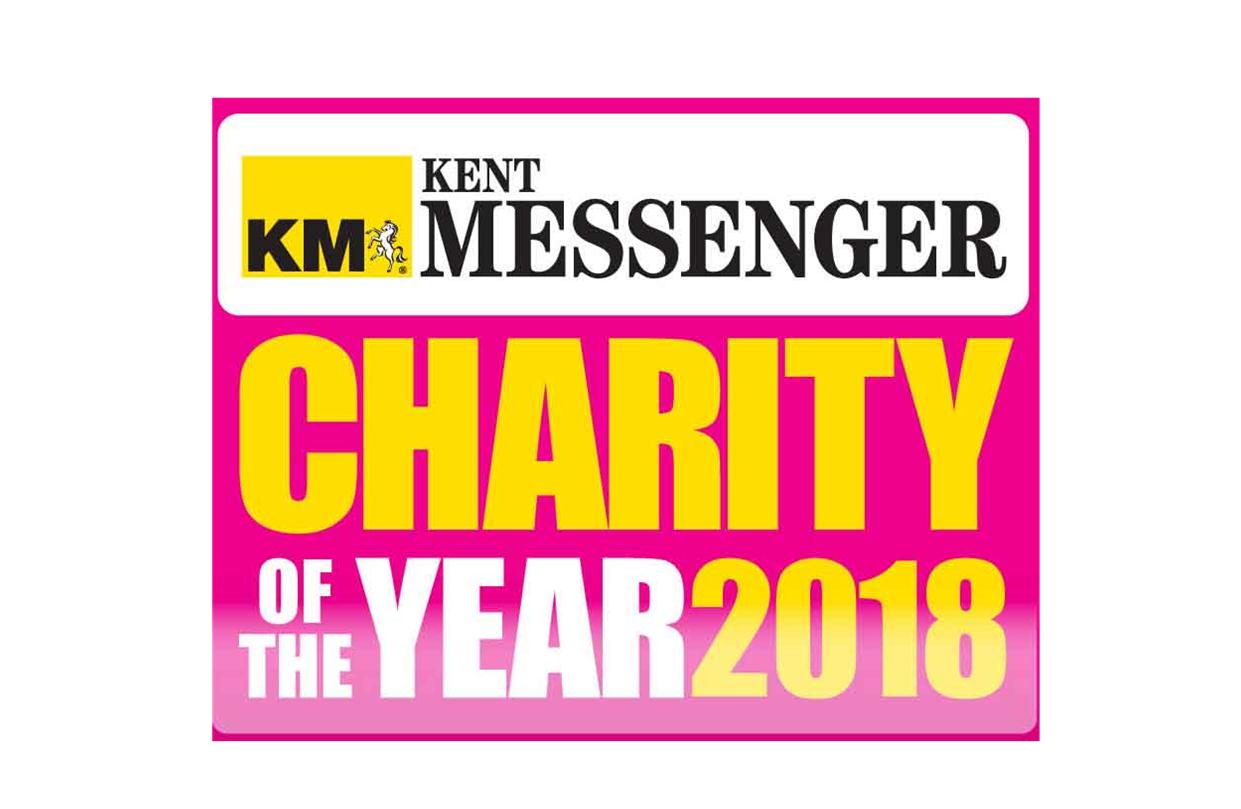 The Kent Oncology Health and Wellbeing Centre project and Maidstone Hospital League of Friends have been named as two of 12 causes in the running to be named Kent Messenger Charity of the Year for 2018.
We need your help to push us past the winning post! Register and vote for us at www.kentonline.co.uk/maidstonevote. Winning would deliver considerable profile for our charity over the coming 12 months enabling us to deliver a valuable resource for cancer patients and their families or to allow Maidstone Hospital League of friends to attract additional volunteers and support.
You only have until noon on 20 December to cast your vote so please act now.