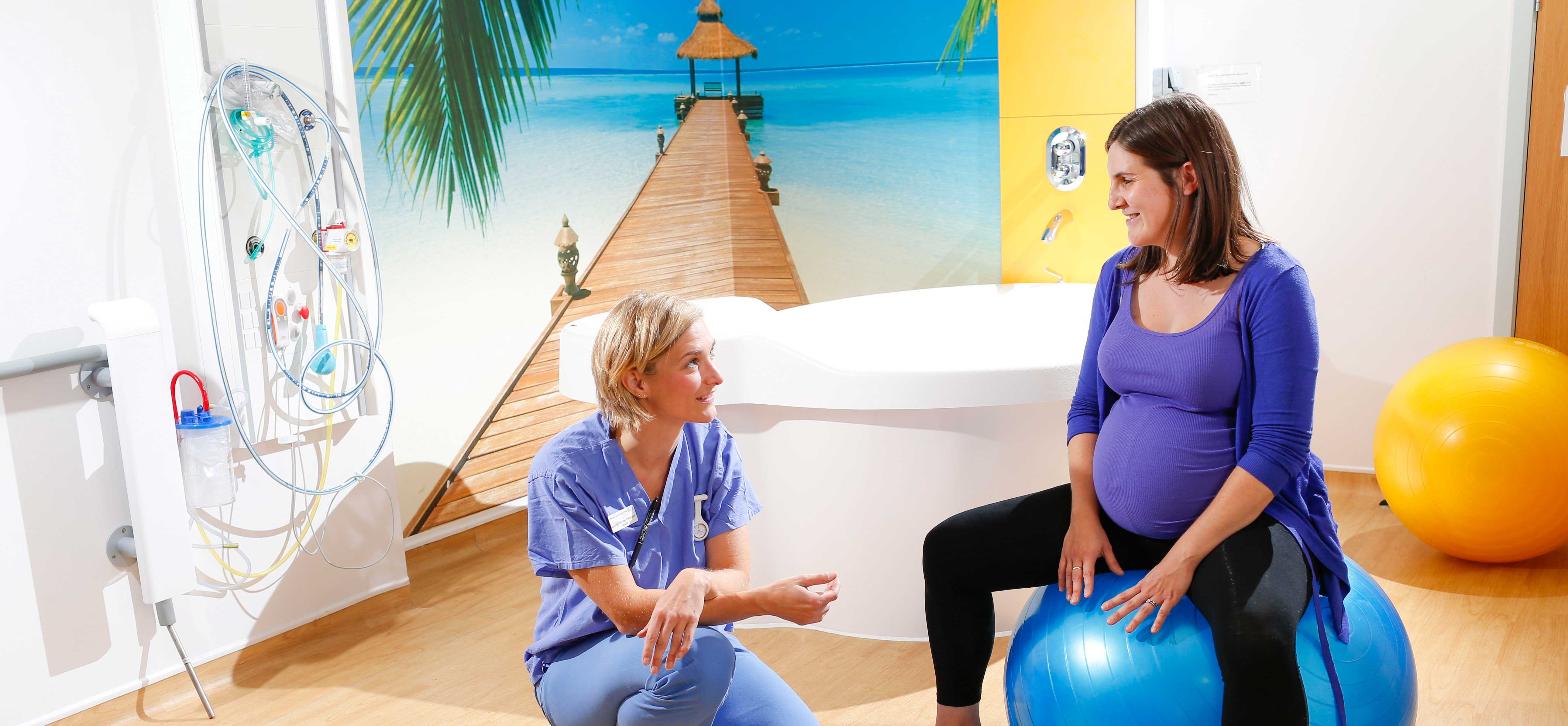 Number of perineal tears halved following midwifery-led care initiative
Rate now significantly below national average
Improvements follow proactive changes to clinical practice from August 2016
Maidstone and Tunbridge Wells NHS Trust (MTW) has achieved a significant reduction in perineal trauma following a multidisciplinary-led initiative to improve outcomes for women giving birth in West Kent.
The percentage of third and fourth degree perineal tears recorded by MTW has fallen substantially during the past 12 months and is now well below the national average.
Speaking about the improvement, Consultant Midwife Sarah Gregson said: "From August 2016 a multidisciplinary team at MTW introduced a number of initiatives to help reduce rates of third and fourth degree tears.
"We can now report that rates have reduced dramatically in this important area of care and more women are experiencing a positive birth experience at MTW as a consequence."
The research-based techniques introduced for reducing perineal tears included methods for achieving a `slow birth' for both normal births and instrumental births, promotional of antenatal perineal massage and the use of warm compresses during the second stage of labour. Good birth positions have also been advocated to avoid positions associated with third degree tears.
Severe perineal trauma is associated with a 30% risk of faecal incontinence and sexual dysfunction.
MTW's perineal trauma rate reduced from 4.9% (April 2015 to March 2016), to 3.5% in March 2017, and has reduced further this year to 2.4% (April 2017 to September 2017). The national average in 2015-16 was 3.7%.
This initiative won first prize in the Trust annual Quality Improvement Project competition 2017
-ends-