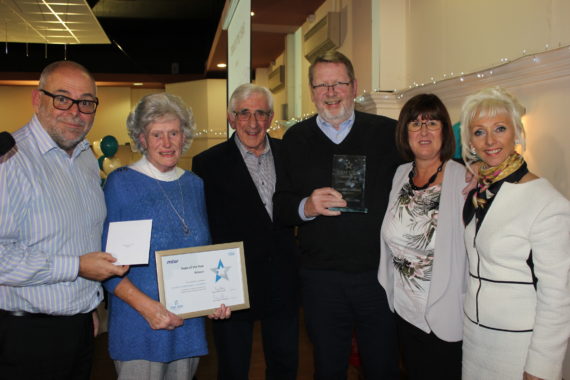 Members of the public who have received outstanding care from staff at Maidstone and Tunbridge Wells NHS Trust (MTW) can now nominate individuals or teams in a number of categories for this year's MTW Staff Stars Awards.
Nominations can be made until Monday 2 October for the annual awards, which recognise members of staff and teams across the Trust who show outstanding commitment and professionalism, and who go above and beyond expectations for their patients and colleagues.
The award categories reflect the Trust's 'PRIDE' values, which focus on: Patient First, Respect, Innovation, Delivery and Excellence. Other categories include a Chairman's award, Special recognition award, as well as Volunteer, Team and Employee of the Year.
Anyone can vote for an individual or team online via: https://www.surveymonkey.co.uk/r/StaffStars2017
Hard copies of the nomination form can be collected from Maidstone and Tunbridge Wells Hospitals main receptions.
Runners-up and winners will be announced at an event for MTW staff on Friday 24 November.
Laurie Williams, from the Maidstone Hospital League of Friends won Volunteer of the Year, the Cardiac Rehabilitation Volunteers team at Maidstone won Team of the Year and Carol Kinsella, Clinical Manager for Outpatient Physiotherapy was named as Employee of the Year.