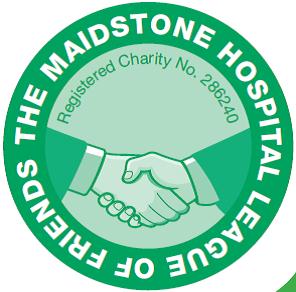 Maidstone Hospital League of Friends is currently looking for a new Treasurer to join their friendly team.
The post, which is voluntary, requires someone from a financial background, with knowledge of PAYE and pensions, and skills using computer-based finance applications.
Maidstone Hospital League of Friends was established in 1983, has 120 volunteers and raises between £3000,000 and £500,000 annually for Maidstone Hospital to buy items and equipment to benefit patients.
If you would like more information about the role, please call Jacqui Featherstone on 01622 224781.