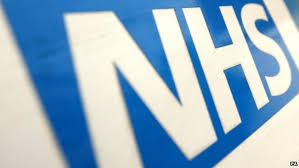 Tim Livett has been appointed as a Non-Executive Director to the Board of Maidstone and Tunbridge Wells NHS Trust.
Tim is the Chief Financial Officer of the Wellcome Trust, a global foundation which invests around £1bn per annum into biomedical research and associated activities. At Wellcome he is responsible for Finance, Risk Management, IT and Grant Management activities. Prior to joining Wellcome in 2014, Tim has spent the majority of his career in commercial aviation, working for British Airways and, after a short break, at Virgin Atlantic, most recently in the role of Chief Financial Officer. Tim is married with three sons and lives in Surrey.
Non-Executive appointments to NHS Trusts made by NHS Improvement are subject to the Governance Code for Public Appointments.
Mr Livett has been appointed from 26th June 2017 until 25th June 2021 and is entitled to receive a remuneration of £6,157 per annum. He has declared no political activity in the last five years.
ENDS