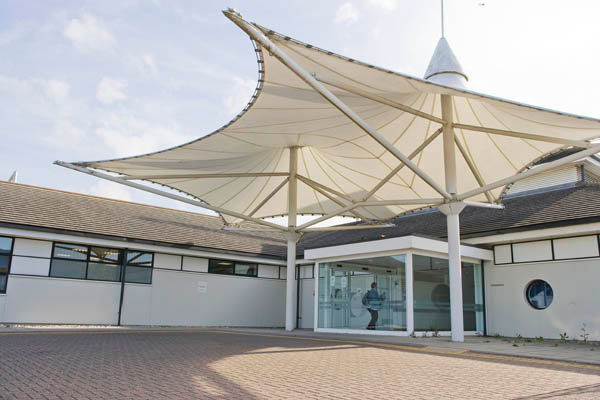 31 March 2017
Today (Friday 31 March) NHS England confirmed that Maidstone and Tunbridge Wells NHS Trust (MTW) will be given £1.8 million in funding to modernise radiotherapy care.
This follows their announcement in December 2016 that they would be making £130 million available to NHS Trusts across the country, over three years, to improve cancer services.
At MTW the money has funded the replacement of one linear accelerator (LINAC) and the planning for the pre-installation works for the new equipment is advancing well.
Jim Lusby, Deputy Chief Executive at MTW, said: "We are delighted by this funding announcement from NHS England which is a massive boost to our Kent Oncology Centre and will ensure we continue to provide optimum treatment, care and support to cancer patients."
David Fitzgerald, General Manager for Cancer and Haematology, MTW, commented: "This funding is a big step forward for Kent Oncology and will allow us to continue to deliver the most advanced radiotherapy treatments to the population of Kent, Medway and East Sussex."
The new LINAC will allow radiotherapy staff to target tumours which can vary in position during treatment, and will help to deliver treatment quickly and accurately while avoiding healthy tissues and organs.
Around 4 in 10 of all NHS cancer patients are treated with radiotherapy, which typically uses high-energy radiation from a LINAC. Radiotherapy is one of the three main cancer treatments, alongside cancer surgery and chemotherapy.
The Kent Oncology Centre provides an integrated and tailored service to over 300 new patients every month and cares for a population of 1.8 million people. It provides specialist treatment of all solid cancers and haematological malignancies by consultant-led teams.
Ends