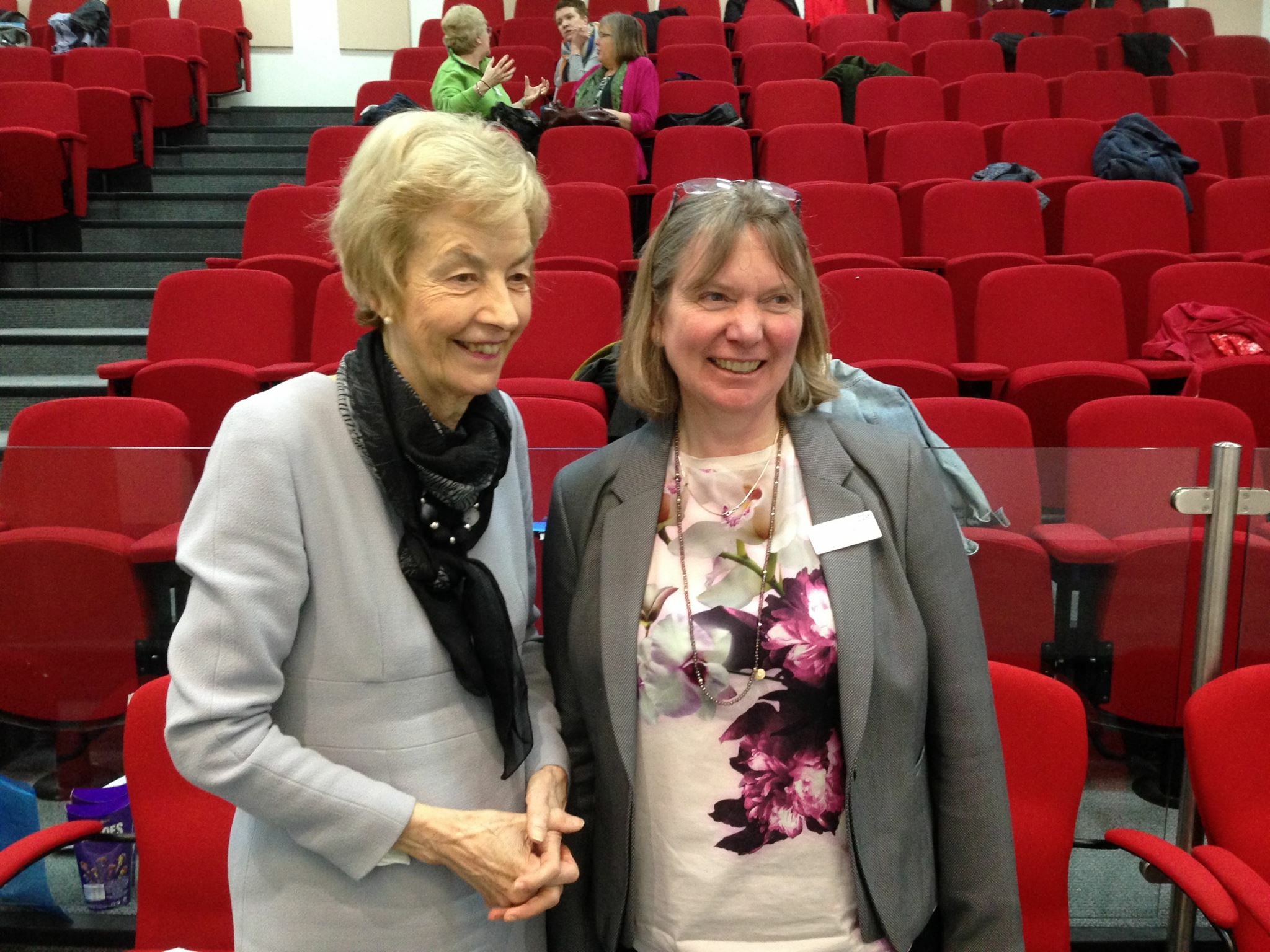 Maidstone and Tunbridge Wells NHS Trust (MTW) hosted its fifth midwifery conference at Maidstone Academic Centre on Saturday 4 March which attracted 120 delegates.
MTW collaborated on the event with the Maidstone and Tunbridge Wells branch of the Royal College of Midwives (RCM).
Entitled 'Being the change you want to see in maternity services,' the event featured high profile speakers such as Baroness Cumberlege, Chair of the National Maternity Review and Cathy Warwick, Chief Executive, RCM.
MTW provide the majority of maternity services in West Kent which were recently rated as the only 'top performing' maternity service by NHS England.
Baroness Cumberlege talked about implementing recommendations from the National Maternity Review and Cathy Warwick discussed her vision for midwives and midwifery by 2020. MTW midwives also shared their experiences of putting complementary or alternative therapies into practice. A group of student midwives also presented at the conference.
Sarah Gregson, MTW Consultant Midwife, said: "Thank you to everyone who supported our conference. It celebrated the strong maternity care that is already taking place and brought key professionals together to look at ways of further strengthening the services we provide."
Extra sparkle was added to the event with a performance and dancing tutorial from MTW midwife, Jane Jeal and husband, Brian, who are national ballroom dance champions.