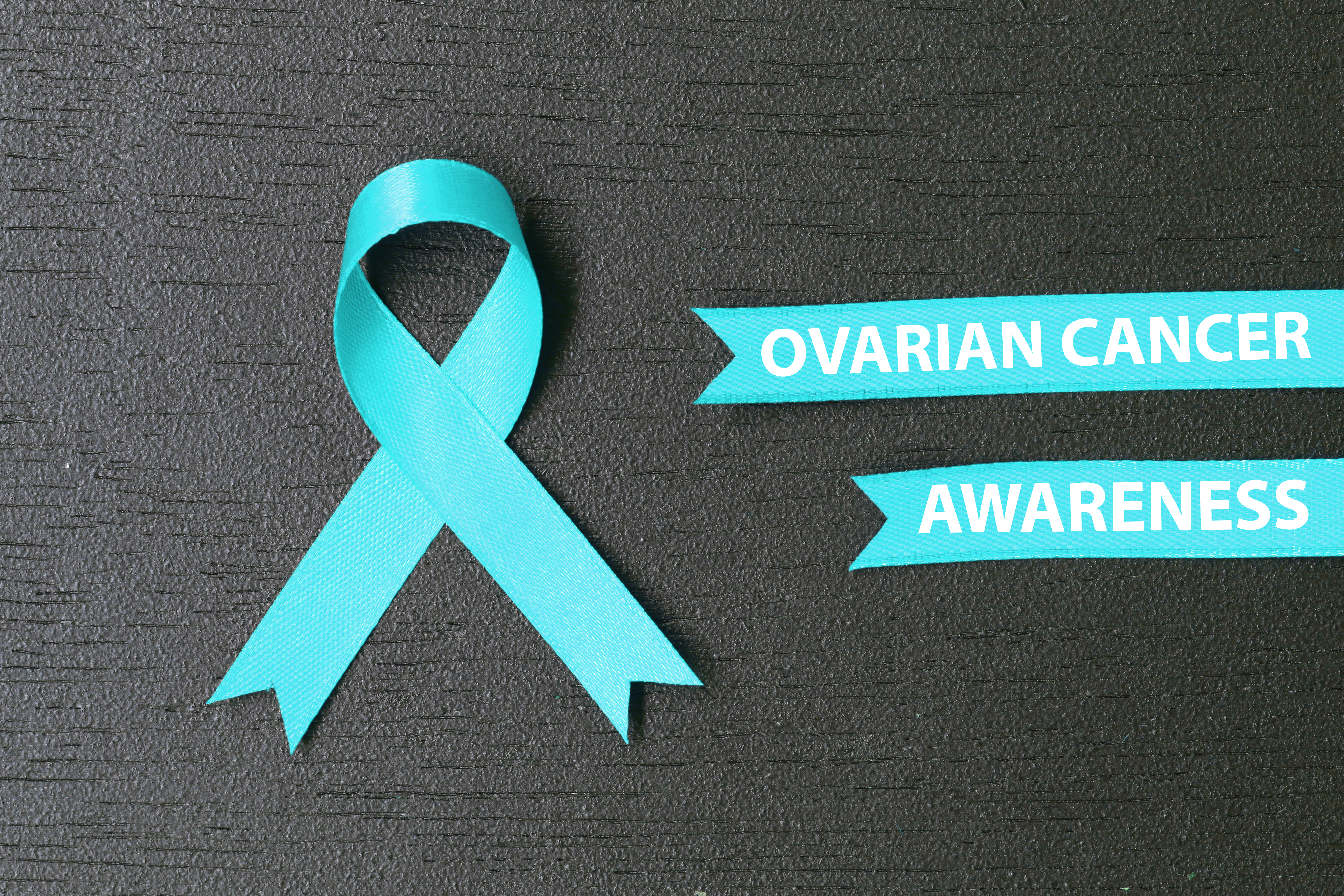 1 March 2017
Maidstone and Tunbridge Wells NHS Trust's (MTW) specialist gynae-oncology nurses are urging women to be mindful of the symptoms of ovarian cancer as an awareness month for the illness runs throughout March.
Maidstone and Tunbridge Wells NHS Trust (MTW) Macmillan Gynae-Oncology Nurse Specialist, Vickie Gadd, said: "Research has shown that when a woman is diagnosed at the earliest stage of the disease, her chance of surviving ovarian cancer for five years or more doubles from 46 per cent to more than 90 per cent.
"During this important awareness month we would like to remind all women to familiarise themselves with the symptoms of ovarian cancer so any potential problems can be spotted at the earliest opportunity."
Common symptoms of ovarian cancer include:
• feeling constantly bloated
• a swollen tummy
• discomfort in your tummy or pelvic area
• feeling full quickly when eating
• needing to pee more often than normal
The symptoms aren't always easy to recognise because they're similar to those of some more common conditions, such as Irritable Bowel Syndrome (IBS) so it's important to go to your GP if you are concerned.
Vickie Gadd and her colleague Gaynor Reeve run a Gynae-Oncology Support and Help group (GOSH) from Maidstone Hospital – the only support group of its kind in Kent. It is run outside normal working hours, either in the evening or on a Saturday. The group offers people the chance to meet others, share experiences and find information updates. For more information about the support group, call 01622 226375.
Brief case study: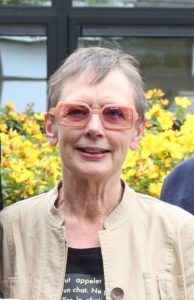 Chris Kelly, who lives in Maidstone and is a ten year cancer survivor, said:
"My GP detected a mass on my first visit and things happened very quickly: blood tests; scans; biopsies; chemotherapy; surgery and follow-up. "Throughout all these procedures I was treated as a person, not just a patient. I always felt that I had a good relationship with the gynae-oncology team and my GP was very supportive too.
"The clinical nurse specialists played an important part in keeping me working as much as possible – I'm a photographer and I was involved in a very interesting project, which I wanted to keep up with. I was able to phone the CNS team and discuss the best way of controlling symptoms. The fact that they were so accessible even prevented readmission to hospital after surgery.
"As my treatment progressed, I was unable to do much immediately after each chemotherapy treatment. For me it was like having a bad hangover. But after five days I felt quite well again. I spent a lot of time in the north of England with my family and went walking in the Peak District. And I was taking photographs.
"I've been free of cancer for almost ten years now and I'm still in touch with the gynae-oncology team, mainly through the support group. GOSH (Gynae-Oncology Support and Help) is organised by Vickie and Gaynor. Sometimes long-term survivors can be of practical help to new patients. And we have talks from other clinical specialists which I find interesting and useful. I think it's important to be involved with the NHS and have a view about what's happening locally and nationally."
Ends
Facts about ovarian cancer:
• Around 7,000 women a year are diagnosed with ovarian cancer.
• Most cases of ovarian cancer are diagnosed in women who have gone through 'the change' or menopause. However, younger women can also get the disease.
• The sooner ovarian cancer is detected, the easier it is to treat.
You can find out more about Ovarian Cancer at: http://www.nhs.uk/conditions/Cancer-of-the-ovary/Pages/Introduction.aspx or http://www.targetovariancancer.org.uk/march-ovarian-cancer-awareness-month