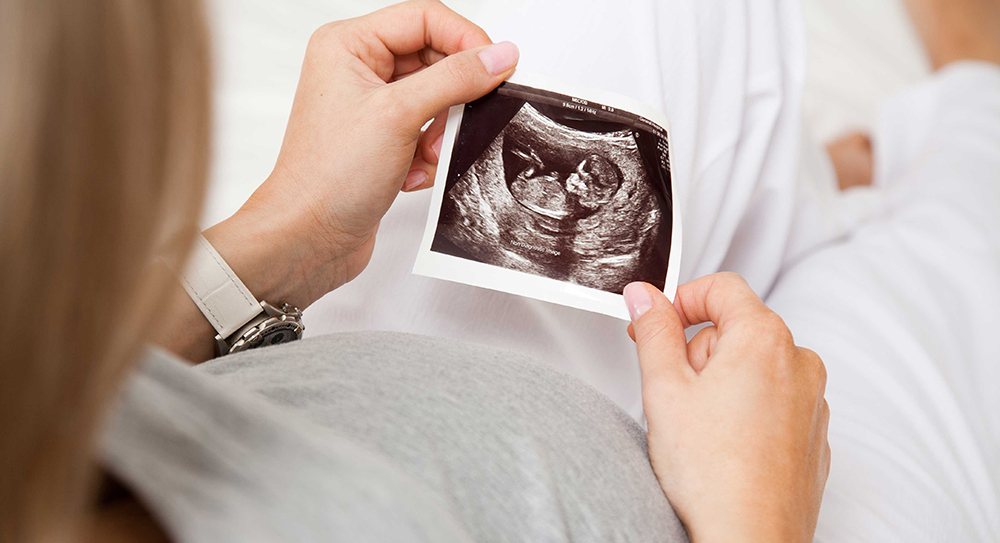 Maidstone Hospital's Maternity Day Unit (MDU) which supports around five women a day is being moved to Tunbridge Wells Hospital to help further enhance patient care.
The change follows a review of antenatal services for women with high risk pregnancies and provides this group of women with more timely access to specialist obstetric care.
Previously, women (in the Maidstone area) with high risk pregnancies were seen at the MDU, if necessary (for midwife-led assessment), and then had to travel to Tunbridge Wells if they required expert obstetric input from an obstetrician.
The relocation of this service to the Maternity Assessment Unit, in the obstetric led maternity service at Tunbridge Wells Hospital, will enhance the care provided to this group of women by ensuring, if needed, they have timely access to expert Obstetric input at Pembury, where 24 hour obstetric consultant cover is available.
Jenny Cleary, Head of Midwifery, said: "This is an important improvement in care for an important group of women and will help ensure we continue to provide, and they continue to receive, the safest possible maternity services."
Consultant-led obstetric antenatal clinics, foetal assessment and the care of women with low risk pregnancies, will continue at Maidstone Hospital, along with the very successful Birth Centre, which continues to provide its full range of services. The vast majority of antenatal care will therefore continue to be provided locally.
The change will come into effect from Monday, March 6th. This is a proactive move to enhance care.
Maidstone's Maternity Day Unit typically sees around five women a day (Monday to Friday) – this figure includes repeat visits.
All women with high risk pregnancies who require assistance at weekends are already seen at Tunbridge Wells Hospital.
The routine foetal assessment unit/service will continue to be provided at Maidstone.
The Trust supports around 6,000 women in total each year with their pregnancies (across Maidstone and Tunbridge Wells/mid and south Kent and north East Sussex).