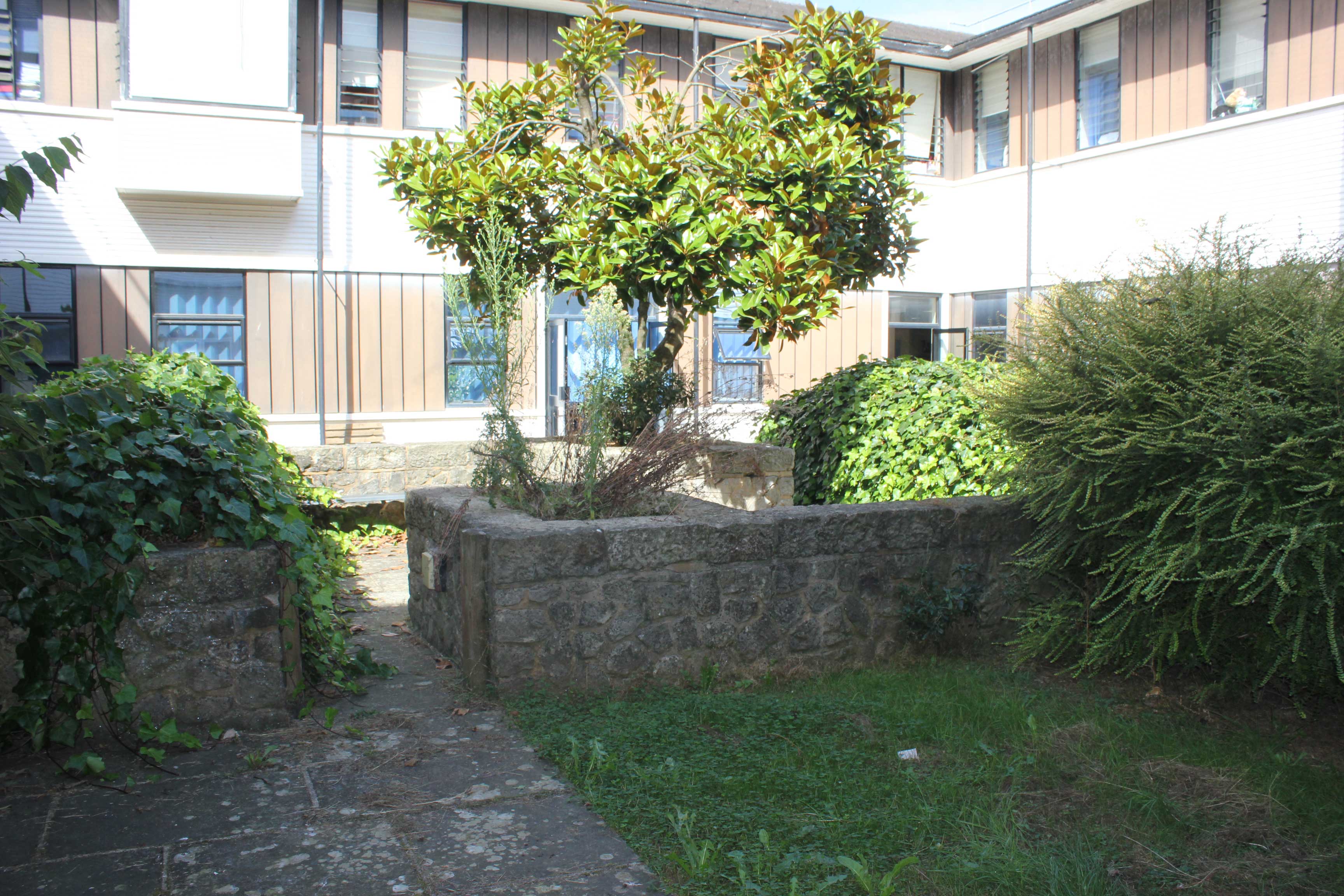 Maidstone Hospital is currently looking for green-fingered volunteers to help make-over some of the courtyard gardens so patients and visitors can get the most out of the outside space available.
Anne-Marie Stevens, Volunteer Services Co-ordinator, said: "We are hoping to make-over several of the small gardens at the hospital and it would be great to have some members of the local community lend a hand. They don't need to be experienced gardeners as they will be working alongside hospital estates staff, and we will provide all tools and equipment."
The volunteers' tasks will be likely to include digging over flower beds, pruning plants, propagating plants and flowers, watering the gardens and using battery powered tools.
Anyone who would like to be part of the team, can visit www.jobs.nhs.uk with job reference: 359-VOL4620
For more information or an informal chat, please contact Anne-Marie Stevens on 01622 224719.