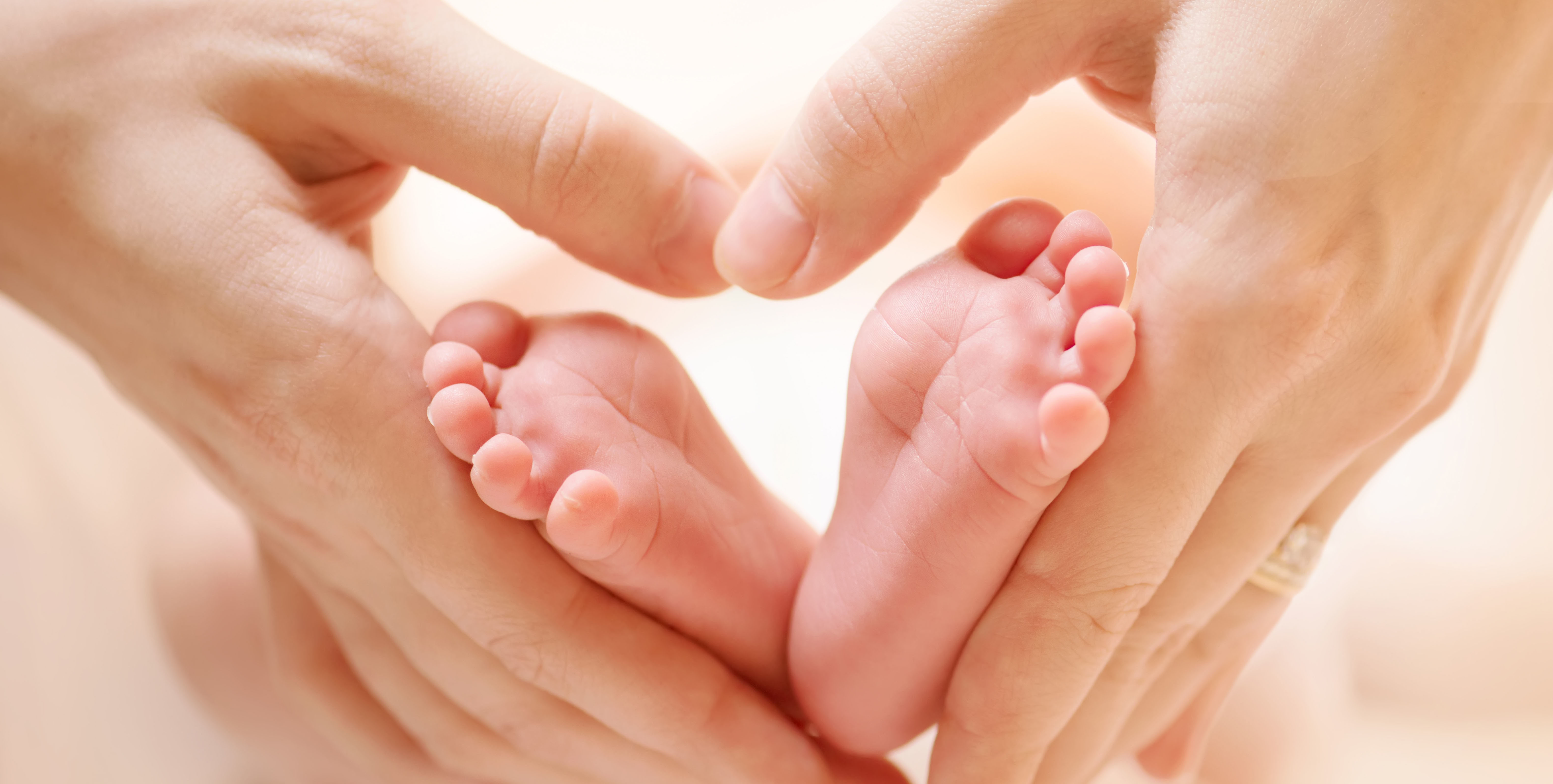 West Kent maternity services have been rated the best in the country following a review of nearly 200 NHS maternity services nation-wide. The majority of maternity services in the West Kent area are delivered by Maidstone and Tunbridge Wells NHS Trust (MTW) which delivers just under 6,000 babies each year.
The data has been published as part of a transparency drive by Jeremy Hunt, the Health Secretary, in an effort to improve Britain's place in international league tables.
The ratings examine stillbirth and neonatal mortality, maternal smoking at the time of delivery, women's experience of maternity services and women's choice.  West Kent came top for three of the four categories and the average score for a woman's experience of West Kent's maternity services was nearly 84/100.
Results showed that 144 Clinical Commissioning Groups in the country were deemed to need improvement, a further 53 were described as performing well and just one, West Kent, was assessed as top performing.
The Trust offers a range of maternity services including community midwives, an obstetric-led full maternity service at Tunbridge Wells Hospital, and midwife-run birth centres at both Maidstone and Crowborough.
Last month, MTW celebrated five years of providing integrated maternity services, from when Tunbridge Wells Hospital and Maidstone Birth Centre officially opened.  As part of the event, Baroness Cumberlege, the Independent Chair of the 2016 'National Maternity Review'* commissioned by NHS England to assess current provision and help shape future services, visited Tunbridge Wells Hospital, and both Birth Centres.
At the time of her visit, she said: "I have been impressed by maternity staff across Maidstone and Tunbridge Wells NHS Trust who are clearly committed to maximising positive outcomes – both physical health and mental wellbeing- for the mother, baby and the family as a whole."
In April this year, MTW took over the management of Crowborough Birth Centre to provide a seamless and streamlined maternity service for women living in the High Weald area of north East Sussex.
Head of Midwifery for the Trust, Jenny Cleary said: "We are delighted that our maternity services have been rated so highly by NHS England in a number of areas which is testament to the hard work and dedication of the teams across our sites.  We are especially pleased that Mums' experiences of our maternity services were so positive."
We are working closely with Public Health services in the community to further raise public awareness of the importance to stop smoking when pregnant or around children.. We also encourage women to contact us at any time if they are concerned about their baby's movements and actively support campaigns such as Tommy's #movementsmatter  to help further reduce our stillbirth rate "
Ends
Notes to Editors:
*The Trust has been selected as a Maternity Choice and Personalisation Pioneer to help implement some of the recommendations from the Review.