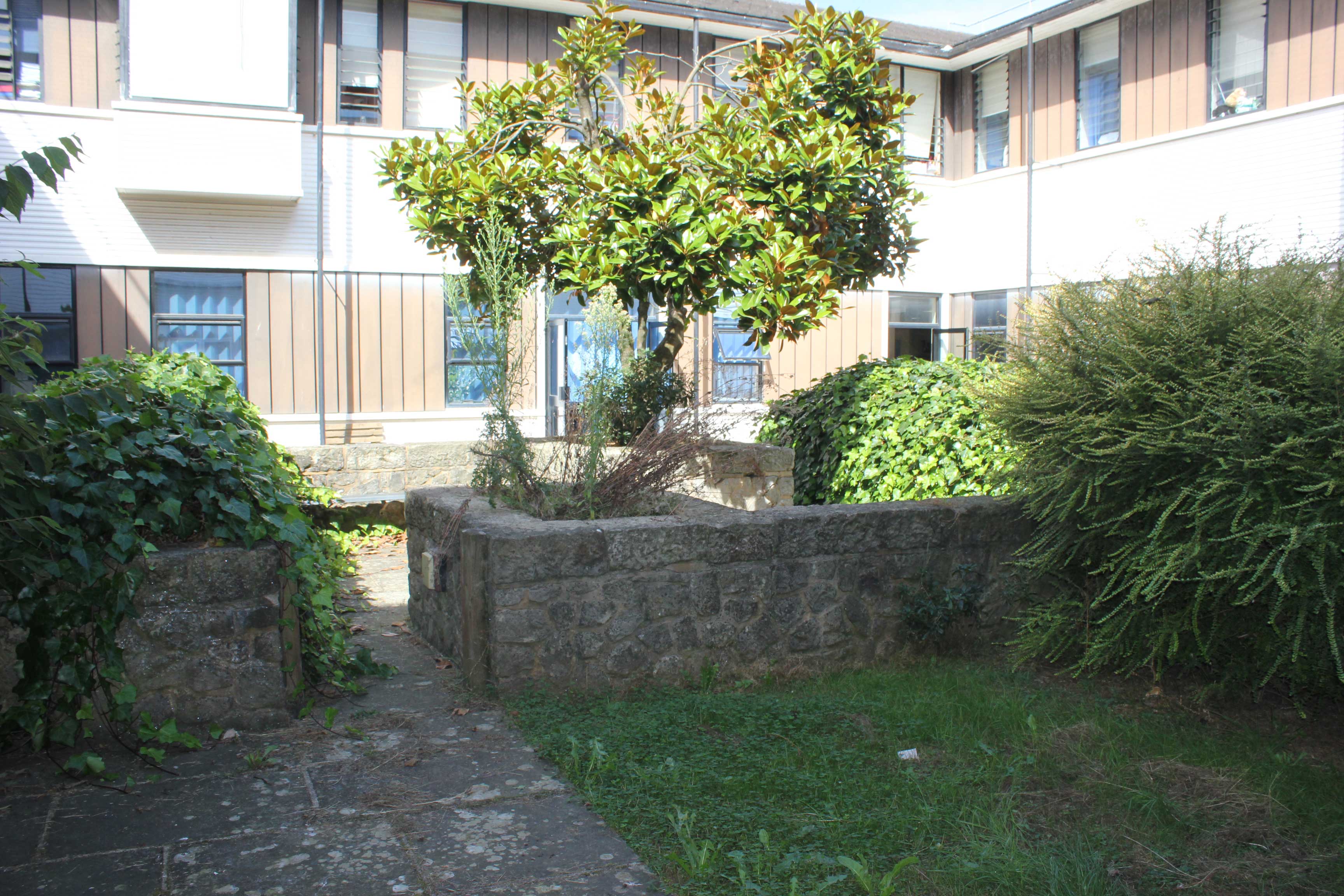 Maidstone and Tunbridge Wells NHS Trust is currently looking for keen and interested people to work alongside our gardening team to help makeover some of the hospital courtyard gardens.
If you enjoy life outdoors, regardless of whether you have any gardening experience or not, you could be involved in helping our team create beautiful outside spaces which would really benefit our patients and visitors.  Tasks would include digging over flower beds, pruning plants, propagating plants and flowers, watering the gardens and using battery powered tools.
If you would like to become part of the team, please apply to volunteer at www.jobs.nhs.uk
Search for job reference 359-VOL4620.
If you would like more information, please contact Anne-Marie Stevens on 01622 224719 or email her – annemariestevens@nhs.net, or you can email Martin Grant – martingrant@nhs.net