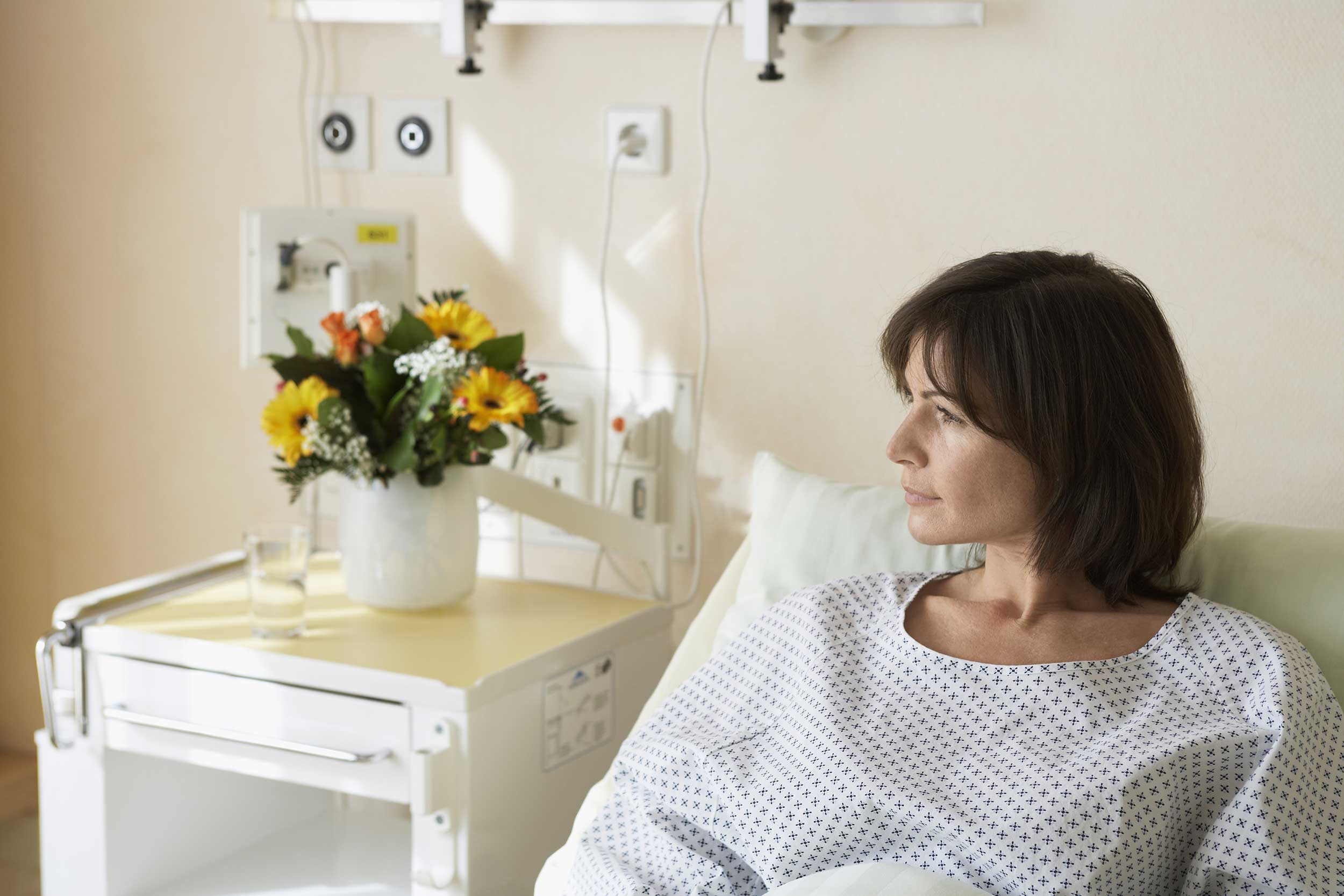 More patients with life-threatening conditions are surviving emergency bowel surgery at a major Kent hospital.
Tunbridge Wells Hospital in Pembury now has the ninth* lowest emergency bowel surgery mortality (death) rate in England and Wales.
No other hospital in the South East, outside of London, is now providing better outcomes for patients with life-threatening conditions such as bowel obstruction, perforation or a bleed and there is now only one hospital in the whole of the South of England achieving slightly better results (in Bristol).
More than 30,000 patients have this emergency surgery each year in NHS hospitals**. The Royal College of Anaesthetists recently reported that mortality rates can be as high as 20%, with the national average sitting at 11.1%.
Clinicians at Tunbridge Wells Hospital, which is run by Maidstone and Tunbridge Wells NHS Trust (MTW), have reduced mortality rates to 7.2% as part of a quality improvement project to save 1,000 more lives over two years across the South of England.
Dr Daniel Moult, Consultant in Anaesthetics and Intensive Care, at MTW, said: "The improvements we have seen, and continue to make, would not have been possible without the hard work and commitment of staff throughout our trust.
"Our aims now are to build further on our progress to further enhance the care and outcomes for patients undergoing emergency laparotomy surgery in the trust."
Ends
Notes to editors
*The mortality rate at Tunbridge Wells Hospital fell from 9.9% to 7.2% (ninth lowest in England and Wales) in the second year of data collection by the National Emergency Laparotomy Audit (NELA).
Tunbridge Wells Hospital introduced a new emergency laparotomy pathway for patients to improve patient experience and outcomes. This includes improved diagnosis, consultant delivered care, and critical care for all patients post-operatively. This is part of a wider quality improvement project, called the Emergency Laparotomy Collaborative, which is a 2 year project involving 28 hospitals from three Academic Health Science Networks (Kent, Surrey and Sussex or KSS, Wessex and West of England).
http://emergencylaparotomy.org.uk/
**Tunbridge Wells Hospital in Pembury is one of 186 hospitals who carry out emergency bowel surgery in England and Wales who take part in the National Emergency Laparotomy Audit (NELA) ran by the Royal College of Anaesthetists. Latest results show it has the ninth lowest mortality rate for emergency bowel surgery of the 186 hospitals.