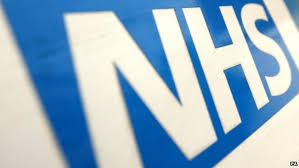 Maidstone and Tunbridge Wells NHS Trust is working closely with NHSI to support the development and delivery of financial efficiency schemes, and are accelerating their implementation to reduce the Trust's expected year-end deficit for 2016/17.
Glenn Douglas, Chief Executive, said: "We have a long and strong track record of making financial efficiencies and improving patient care. I am confident we can use this opportunity positively to renew and strengthen our focus on more closely providing our high quality services within our financial means."
Q&A
Q: What was your planned deficit for 2016-17, and savings plan? What is it going to be now you're in financial special measures?
A: We carefully reviewed our financial requirements for 2016/17 at the start of the year. A plan is in place and being delivered to make efficiency savings of £23 million, however this still leaves the Trust with a gap of a further £23 million between its income and expenditure to address. The Trust's work with NHSI will look at ways to close this gap and reduce the Trust's deficit beyond what it has already planned and started to deliver.
Q: You have one of the smaller deficits in Kent and Medway, in fact the second smallest of all four acute care providers. Why are you being placed in special measures?
A: We are working with NHSI to ensure our Trust has a robust efficiency plan to return it to financial balance sooner rather than later.