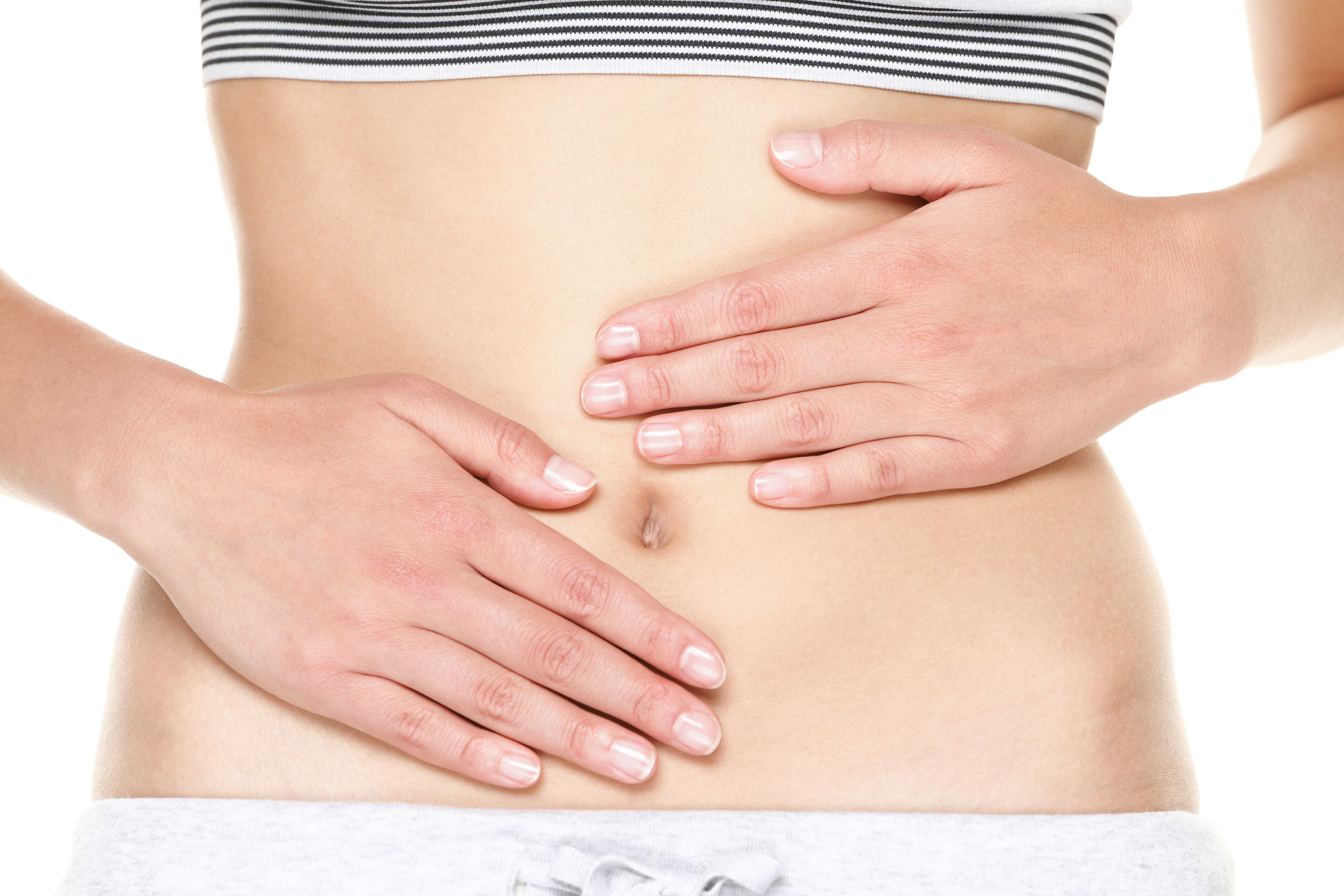 It's Coeliac Disease Awareness Week. Here's some handy tips to identify if you may have the disease.
Is it Coeliac Disease?
Coeliac Disease is a lifelong condition that causes the body's immune system to react to gluten (a protein found in wheat, barley and rye)
According to statistics Coeliac Disease affects 1 in 100 people
People with undiagnosed and untreated Coeliac Disease can have a wide range of symptoms most commonly:
FATIGUE – FREQUNT DIARRHOHEA – ANAEMIA – CRAMPING – ABDOMINAL PAIN – NAUSEA – VOMITTING – GAS- BLOATING- CONSTIPATION – WEIGHT LOSS- MOUTH ULCERS
Diagnosis can be tricky, therefore there are half a million people living with the condition undiagnosed.
If you think you may have Coeliac Disease visit: https://www.isitcoeliacdisease.org.uk/ or contact 0845 305 2060 for more information. Alternatively consult your GP.