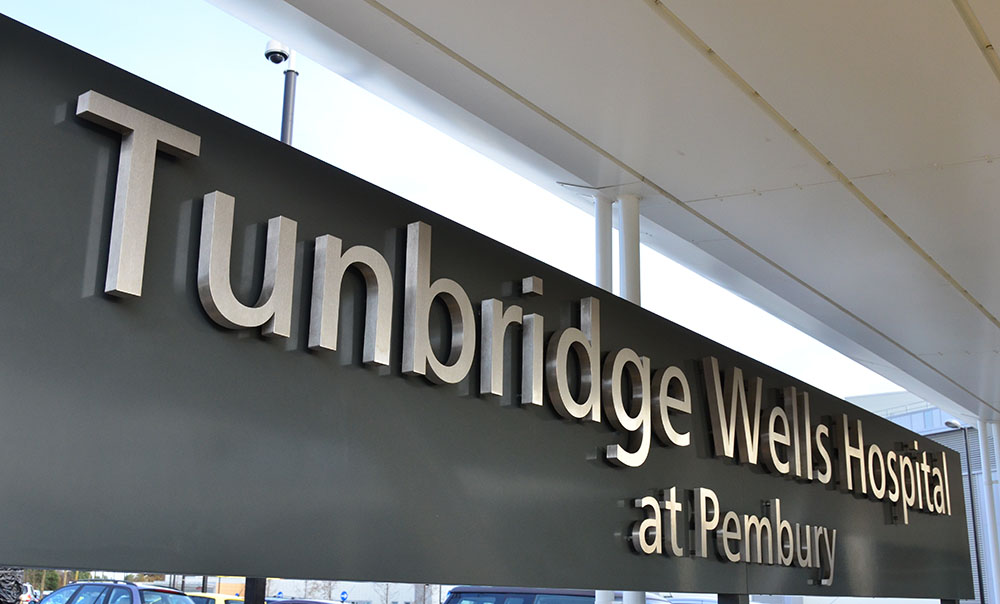 28 January 2016
Released by DAC Beachcroft ON BEHALF OF MAIDSTONE AND TUNBRIDGE WELLS NHS TRUST
Maidstone and Tunbridge Wells NHS Trust wishes to extend its deepest sympathies to the family of Frances Cappuccini, who have approached this very difficult situation of a criminal trial into Frances' tragic death, with the utmost dignity throughout. We understand that no outcome from these proceedings could bring any consolation to the family, for the loss of Frances.
The Trust acknowledges the not guilty verdict delivered in the Inner London Crown Court on 28 January 2016, in relation to the charge of Corporate Manslaughter, arising out of the death of Frances Cappuccini on 9 October 2012.
Patient safety remains of paramount importance to the Trust and it has been shown during the trial that a number of compassionate and highly skilled clinical teams were involved in caring for Frances. The Trust has however recognised from the start, that there were aspects of Frances' care that fell short of the standards that the Trust would expect and they have already apologised to the family for this.
The allegation of Corporate Manslaughter has been consistently denied by the Trust and now also comprehensively rejected by the Court.
The Trust regrets that the Crown Prosecution Service saw fit to pursue the charge in the first place, given the additional distress this will have caused to all involved.
Tracey Longfield, Partner
DAC Beachcroft LLP
Read the judge's ruling: R v Cornish and Maidstone and Tunbridge Wells NHS Trust 2016
-Ends –
Notes to Editor:
For more information, please contact the Trust's Communications Team on 01622 228658.
About DAC Beachcroft
With around 2,200 people, DAC Beachcroft combines one of the most comprehensive UK legal networks with coverage across Europe, Latin America, North America and Asia-Pacific.
DAC Beachcroft refers to the DAC Beachcroft Group, which includes a number of differently regulated entities within the UK and internationally.
We provide a full service commercial, transactional, claims, risk and advisory capability. We work with clients in a select range of industry sectors and are market leaders in health, insurance and real estate