Maidstone and Tunbridge Wells NHS Trust is a large acute hospital Trust in the county of Kent, in the south east of England.
The Trust provides a full range of general hospital services and some areas of specialist complex care to around 500,000 people living in the south part of West Kent and the north part of East Sussex.
The Trust's core catchment areas are Maidstone and Tunbridge Wells and their surrounding boroughs.  We work from two main clinical sites:  Maidstone Hospital and Tunbridge Wells Hospital at Pembury.  Tunbridge Wells Hospital provides single rooms with en-suites for all in-patients – the first of its kind in the country.
We also provide specialist cancer services to around 1.8 million people across Kent, Hastings and Rother, from the Kent Oncology Centre, which is located at Maidstone Hospital and at the Kent & Canterbury Hospital in Canterbury.
We employ over 5,000 full and part-time staff in a huge range of clinical and non-clinical roles across both of our hospital sites.
Take a different view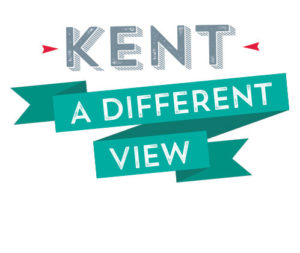 Take a different view of this unique part of the country. With miles of incredible coastline, rolling countryside, lively seaside towns, diverse communities and easy access to London and Europe, this could be the place to develop your career.
Add to that a real commitment to innovation and integration in health and social care, and some of the best-rated public sector organisations in the country – we think you'll love it. Need more convincing? Head to: www.takeadifferentview.co.uk