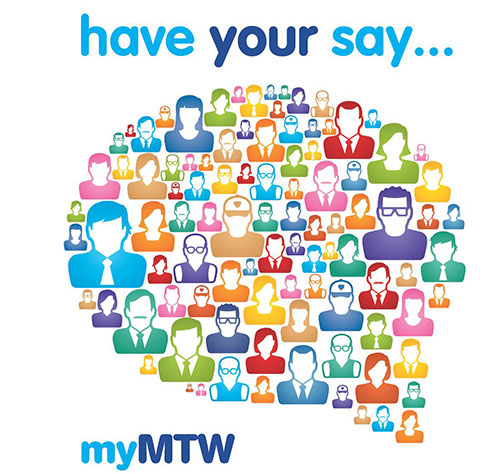 Got something to say about your local health service?
Become a member of our Patient and Public Membership Scheme and you can make a real difference to the experience our patients have now and in the future.
As a member you will have a greater say in the Trust's development and be kept regularly informed about your local health services. Also, once we are a Foundation Trust, you will  be able to vote in, and stand for, elections to a new Governing Body.
Add your voice to our growing membership – complete an online application form to join our scheme.