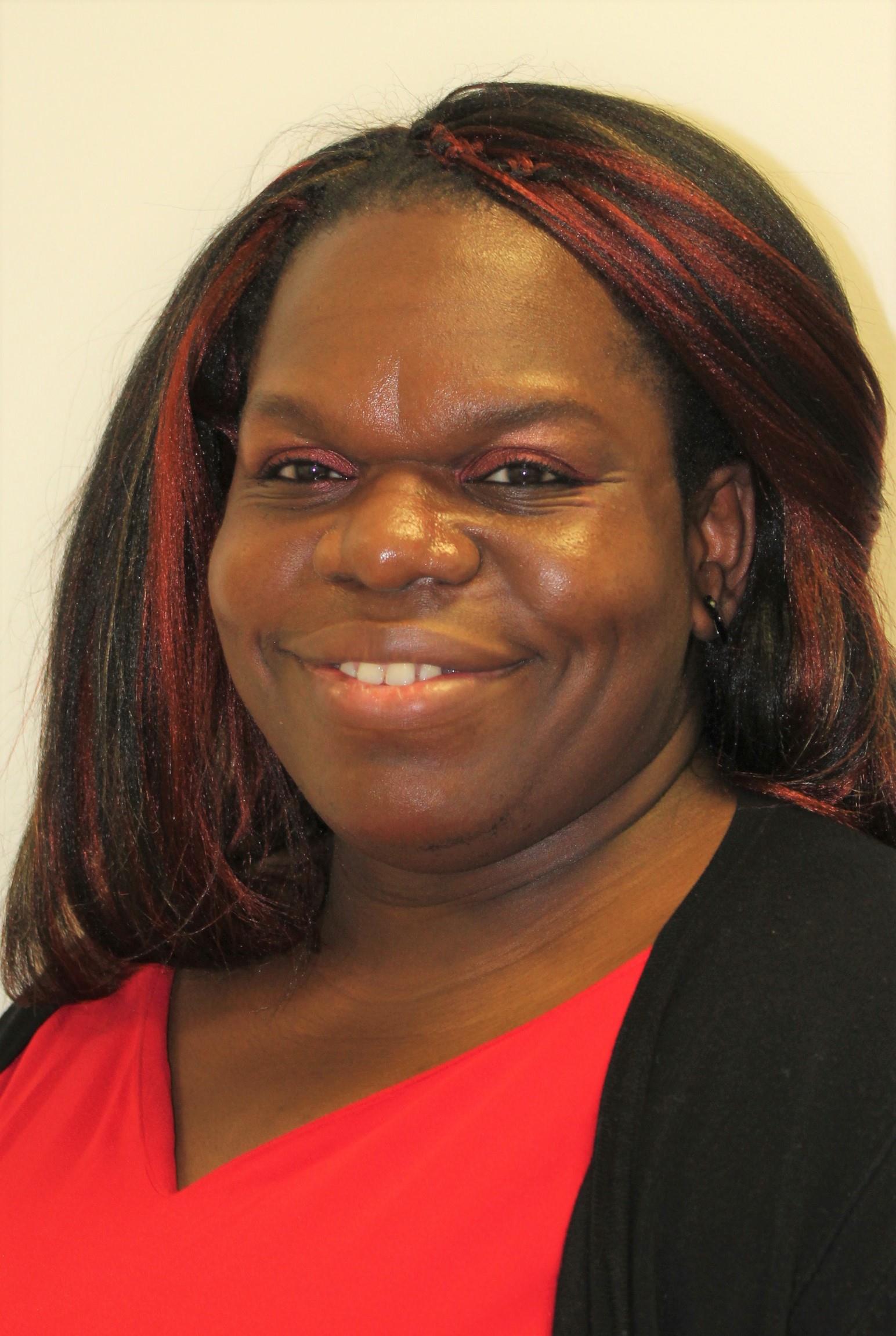 | | |
| --- | --- |
| Area of Practice | Trauma and Orthopaedics |
| Specialist Interests | Paediatrics Orthopaedics with an interest in Cerebral Palsy |
Professional Profile
Mrs. Ayodele graduated as a doctor from Imperial College School of Medicine, London in 2000. During her training she undertook a BSc in Biochemistry at UCL. She went onto complete Basic Surgical Training on the Hammersmith Surgical Rotation.
In 2004- 2005 she undertook an MSc in Epidemiology at the London School of Hygiene and Tropical Medicine which led onto an MD research thesis in Orthopaedic Epidemiology. She undertook a cross sectional survey of 8000 people in Rwanda to gain an understanding of the burden of the Musculoskeletal Burden of disease in Rwanda. This seminal work was presented to the World Health Organization. She was awarded an MD for this work in 2010. It was in this work that she developed an interest in Paediatric Orthopaedics more specifically.
Mrs. Ayodele's Orthopaedic Higher Surgical Training was completed in the Oxford Region, where she worked in hospitals including the John Radcliffe Hospital and the Nuffield Orthopaedic Centre. Here she had the privilege of experiencing Paediatric Orthopaedics at a renowned national centre. She was awarded her CCT in 2015.
In 2015 she was appointed to the Senior Clinical Fellowship in Paediatric Orthopaedics at Alder Hey Children's Hospital. Here she worked with a number of leading Paediatric Orthopaedic Surgeons at this internationally renowned children's hospital and major trauma centre. Here she developed a particular interest in Cerebral Palsy.
In 2015 Mrs. Ayodele was appointed as a Consultant Orthopaedic Surgeon at Tunbridge Wells and
Maidstone Hospitals.
As a mother of two young children she has a full and varied life. She has a special interest for global surgery concerns and plans to continue her work in this alongside her NHS practice
Mrs Ayodele is keen to ensure that she treats each patient with care and compassion. She believes that it is a privilege to be able to contribute to lives in her capacity as a surgeon and she seeks to do this with integrity and professionalism.
Membership:
British Orthopaedic Association
British Society of Children's Orthopaedic Surgeons
Secretary contact details
01622 228221