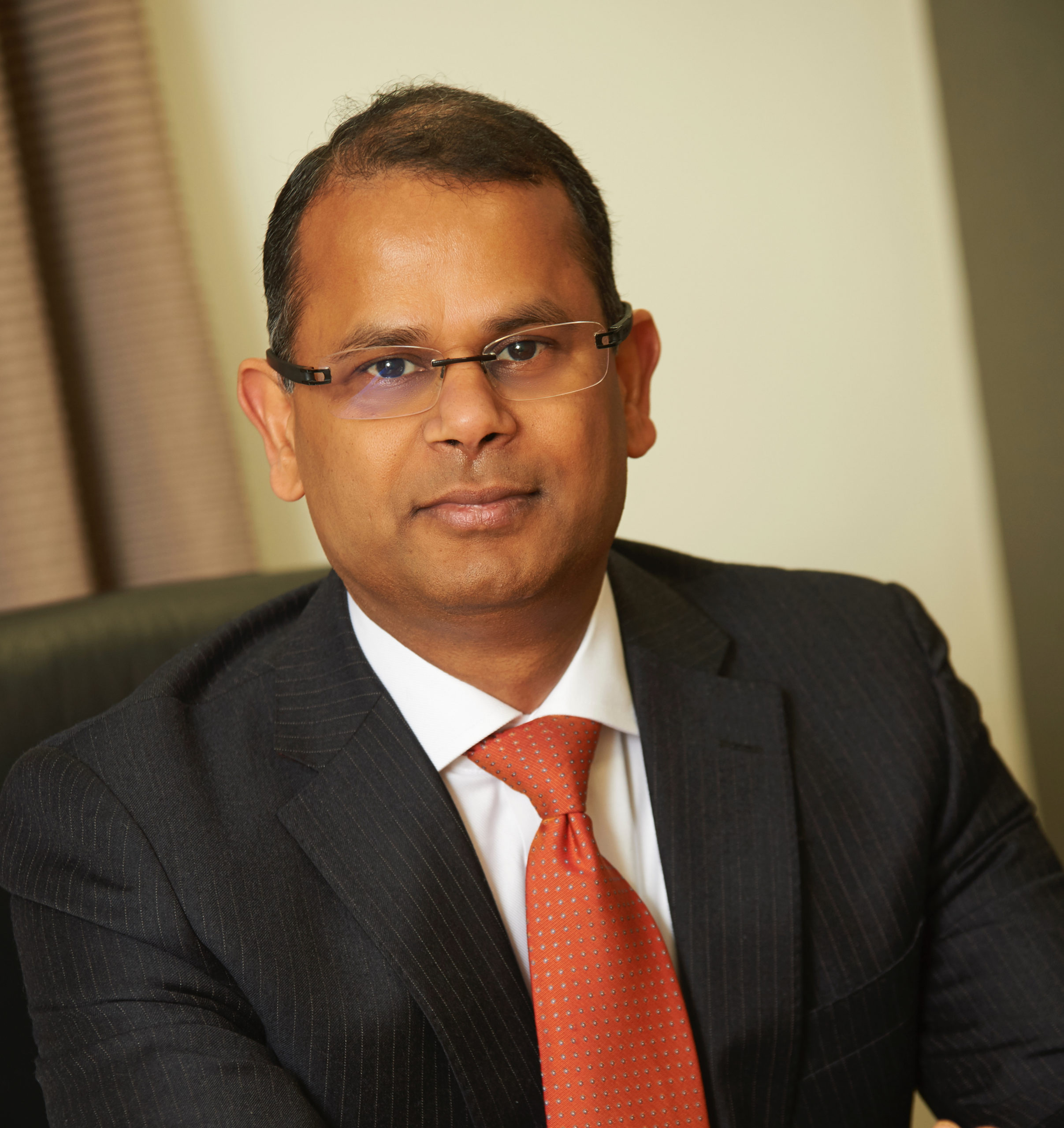 | | |
| --- | --- |
| Area of Practice | Trauma and Orthopaedics, hip surgery. |
| Specialist Interests | Minimally invasive total hip replacement, day case total hip replacement, resurfacing hip replacement, revision total hip replacement, complex total hip replacement, hip arthroscopy, hip impingement, enhanced recovery total hip replacement. |
Professional Profile
Mr Senthil Kumar Velayudham is a Consultant Orthopaedic Surgeon. Since his appointment at MTW in 2006 he has been specialising in hip surgery and his elective practice is exclusively related to hip. He performs high volume minimally invasive total hip replacement, revision hip replacement and hip arthroscopy procedures.
The National Joint Registry (NJR) collects information on hip replacement surgery and monitors the performance of joint replacement implants, hospitals and surgeons. Mr Velayudham's patients' overall satisfaction (Patient Reported Outcome and Oxford hip scores) is outstanding as reported by the NJR.
He qualified in 1990 from University of Chennai and completed a postgraduate degree in Trauma and Orthopaedics from University of Pune in India. He pursued further higher surgical training in trauma and orthopaedics on the South East Thames training programme in the UK working at various hospitals in Kent, Sussex, Surrey and university hospitals in London. During the latter years of his training he gained wide experience in hip arthroscopy, minimally invasive total hip replacement, enhanced recovery total hip replacement and resurfacing hip replacement.
He completed a fellowship in hip and knee surgery from Royal National Orthopaedic Hospital, London where he gained wide experience in complex total hip replacement and revision total hip replacement. He also completed a fellowship in pelvic and acetabular reconstructive surgery from St George's Hospital, London where he also gained experience in managing young adult hip problems and computer navigated surgery. He is also trained in performing robotic hip replacement.
He currently chairs the monthly multidisciplinary complex hip arthroplasty meeting at  Tunbridge Wells Hospital. He is an active member of British Orthopaedic Association, British Hips Society, Computer Assisted Orthopaedic Surgery and International Society of Hip Arthroscopy.
Mr Velayudham is actively involved in teaching and research projects including audits. He regularly teaches on Advanced Trauma Life Support course, Tunbridge Wells for the Royal College of Surgeons. His research interests include proximal femur bone remodelling around hip prostheses, optimal prostheses alignment in hip replacement, computer assisted total hip replacement, bone grafting for acetabular defects in complex hip replacement etc.  He regularly has published and presented scientific studies and has won regional awards.
Secretary contact details
Diane Mercer, 01622 228221