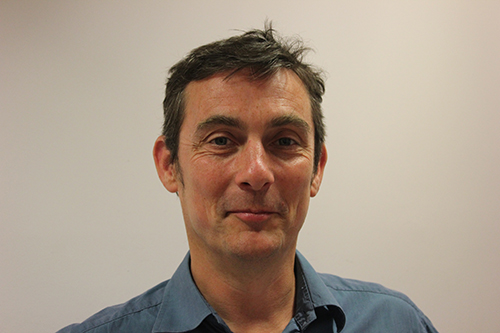 | | |
| --- | --- |
| Area of Practice | Ophthalmology |
| Specialist Interests | Vitreo-retinal surgery, treatment of wet macular degeneration |
Professional Profile
Mr Membrey attended Guy's and St Thomas' medical school and completed his training in Ophthalmology in London and the south east.
He provides vitreo-retinal surgical services to patients with diseases such as macular hole, epiretinal membrane and proliferative diabetic retinopathy.
Mr Membrey set up and leads the intravitreal treatment service for patients with wet macular degeneration.  This service has grown massively from 150 patients to almost 2,000, with the team seeing over 600 patients per month.
He has been a national innovator in providing services in the community and provides the latest evidence based treatments with opportunities to participate in 'cutting edge' research trials.
Mr Membrey is very interested in research as he believe that this provides greater opportunities for patients to have new treatments, it enhances the expertise within the eye department as well as contributing to the greater good of the NHS.
He has developed the ophthalmology research unit which now has 9 NIHR portfolio studies and many more staff and new diagnostic equipment, also available to non-research patients. Mr Membrey is currently the subspecialty lead for ophthalmic research in Kent Surrey and Sussex, the IT lead for Ophthalmology, and he has an interest in electronic patient record systems because of their advantages in delivering patient care and improving patient safety.
Mr Membrey has introduced the OpenEyes system to the Trust and continues to develop this system and expand its use into other subspecialties.