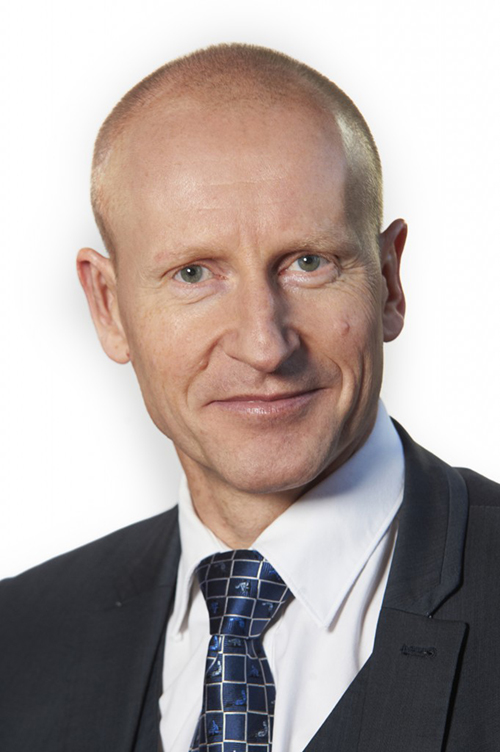 | | |
| --- | --- |
| Area of Practice | Trauma and Orthopaedics |
| Specialist Interests | Elbow surgery; Upper limb surgery; Arthroscopies; Shoulder surgery; Total Shoulder and Elbow Replacements; Rotator Cuff Repairs; Instability; Tennis Elbow; Golfers Elbow; Excision of the ACJ; Subacromial Decompression; Calcific Tendinosis, complex Shoulder and Elbow problems, Shoulder Trauma, Elbow Trauma |
Professional Profile
Mr Jähnich is a specialist in shoulder and elbow surgery. Since 2003 Mr Jähnich has worked as a Consultant Orthopaedic Surgeon specialising in the management of upper limb problems. Furthermore, he teaches on national and international specialist arthroscopic (keyhole) surgery courses.  He is the Regional Clinical Coordinator of the National Joint Registry. Over the last 10 years of his practice as a consultant he has developed and broadened his surgical techniques in modern shoulder surgery.
Mr Jähnich is a member of the British Elbow and Shoulder Society, the British Society for Surgery of the Hand, the Royal College of Surgeons of England and the British Orthopaedic Association.
In his spare time Mr Jähnich is a keen rower. He has competed on national and international levels throughout his life.  He has won multiple national titles and has won the British National Championships.  His interest in sports is beneficial to his patients who can expect not only the management of their shoulder and elbow problem but can also be given advanced guidance on what exercises and training programs they can carry out during their rehabilitation.